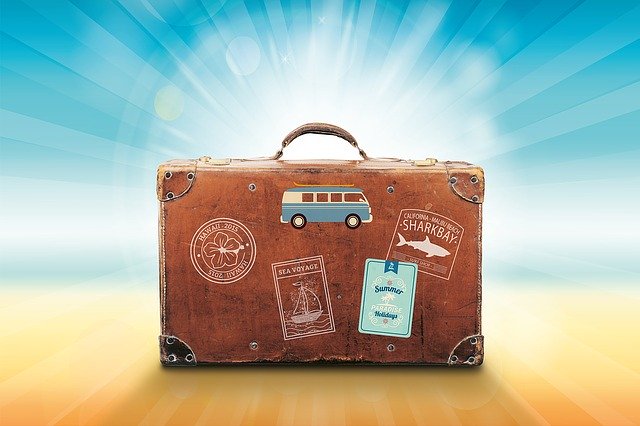 Crypto-friendly travel platform Travala announced only in November last year that it would be partnering with leading trip accommodations aggregator Booking.com to provide users with the option of utilizing cryptocurrency payments on more than 2 million properties, including Booking.com's accommodation listings. In a recent December 2019 performance review by Travala, this partnership has reportedly experienced a hike in sales, with its month-on-month revenue increasing by 33.5%.

In Travala's comprehensive performance breakdown, the number of room nights booked across 2019 peaked sharply in December at 1,528, while the average room night price saw a gain of about 37% in the last quarter of the year.

Image Source: Travala.com Official Blog

Travala and Booking.com's collaboration also helps to provide another use case for cryptocurrency as over 60% of December bookings on its platform were paid for with various cryptocurrencies. While traditional payment methods such as credit card and PayPal were still dominant in the list at 37%, BTC payments saw an overwhelming 28%, while 9% of users paid with Travala's proprietary token AVA.
Currently, Travala offers accommodation booking at a rate that is 40% cheaper on average than those offered on other websites or platforms. Their users can also pay for their bookings with 20 major cryptocurrencies, including Ethereum, Binance Coin and more.

You may also want to read: Travala Partners Booking.com – Pay For Travel Accommodation with Crypto