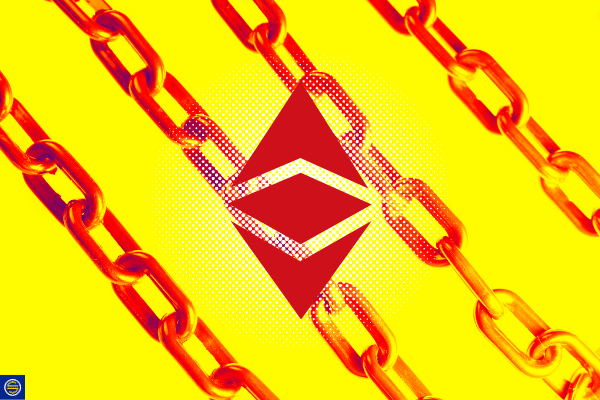 Since the start of the year, the number of transactions conducted on the Ethereum-based Layer 2 protocols Optimism and Arbitrum has steadily increased.
In September, the total number of transactions for both protocols reached new records.
The absence of a governance token in Arbitrum is a significant difference in contrast to Optimism. At the end of April, Optimism made an announcement about the release of its token.
The number of transactions on Optimism started to increase before the governance token introduction. When the coin officially went online across exchanges on May 31, the protocol soon experienced a rise. This generated interest in and rumors of a prospective launch of the Arbitrum token.
Since that time, both platforms have experienced an ongoing and stead increase in transactions.
With over a 50% market share, Arbitrum now has the best Total Value Locked (TVL) of any Layer 2 network. According to L2Beat, Optimism has a share of the market of about 30%.
Metis, which has a Layer-2 market share of 2.71%, is the following closest in comparison. On July 26, Metis unveiled a 26-week reward program that caused their TVL to rise by over 60%. It has since leveled off at a point just above where it was before the announcement.
Layer 2 networks are designed to lower transaction costs and inherit security from Ethereum. The optimistic rollups with the most traction to date are Arbitrum and Optimism.