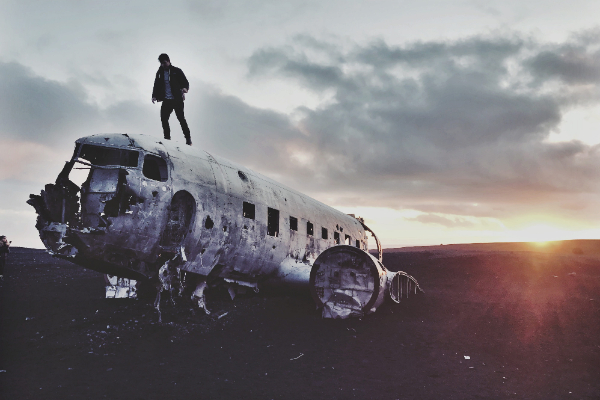 Uniswap's much-anticipated UNI governance tokens debuted last week at around $1.00 and within the span of less than 48 hours, the price of UNI grew eight-fold to hit an all-time-high of $8.40, according to CoinGecko. It has since dropped more than 50% to hit a low at $3.86 this week, before climbing incrementally to trade at $4.99 at the time of writing. UNI was quick to catch up with other major crypto assets in terms of trading volume in the first few days of its launch, coming in second only to Bitcoin, Ethereum and Tether, but as swiftly as the high was reached, the tumble downwards was to be expected as well.

UNI ranks first in terms of 24 hour trading volume and is the only top DeFi token to have steadily remained in the green in the past seven days. This is unsurprising, considering that UNI is the token launched by the DeFi's market's most popular and trusted decentralized exchange at present. It was listed on several major centralized exchanges within 48 hours of its launch, a feat which is rarely achieved in the crypto market.

Chainlink (LINK), yearn.finance (YFI), UMA, COMP and the infamous SUSHI experienced losses of up to 34% in the same period of time. SUSHI in particular has been struggling to regain even a fraction of its former success after its recent migration. Whatever headstart it had on Uniswap has now been erased by the UNI token, of which launch could have indirectly been a response by the Uniswap team to Sushiswap's direct competition and brief victory over Uniswap in the first five days of its launch.
Most of the DeFi market hit new lows over the past week and are trending sideways, with the exception of SUSHI and Synthetic Network Token (SNX), which seem to be poised for a comeback after a consolidation period.
You may also want to read: Gold and Bitcoin – Two Peas in a Pod?