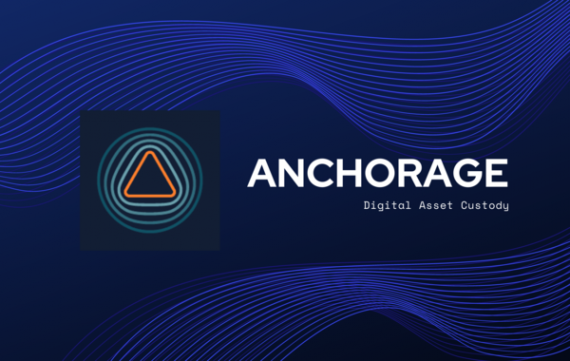 Anchorage, which specializes in digital assets custodial services, is taking on some of the larger DeFi tokens in the market currently, including Aave (LEND), Balancer (BAL), yearn.finance (YFI), Nexus Mutual (NXM) and of course, the recently launched Uniswap token, UNI. These offerings add onto the portfolio that Anchorage has already established with regards to DeFi, in Maker (DAO) and Compound (COMP).
Approximately $9 billion is currently locked in DeFi projects and protocols with new market participants entering the sector daily. With Anchorage providing custody services for these trending tokens, institutional investors in particular will find it much more convenient to enter the DeFi space without fearing for the security of their investments. 
"When it comes to DeFi's potential — for opening access to financial tools, for improving transparency, and for disrupting industry incumbents — we've really only just scratched the surface. If the current wave of activity is any indication, the market itself is poised for huge growth in the coming years. We're glad to see in Anchorage a continued commitment to supporting emerging protocols in the space," W. Bradford Stephens, Co-Founder and Managing Partner at Blockchain Capital, said.
Anchorage pointed out that in the world of DeFi and its rapidly-emerging products and tokens, there is a need for timely support for institutional investors who wish to participate in these new projects but do not want to expose themselves to risk by holding the custody of these new assets and tokens personally. In light of this, Anchorage notes that whichever firm provides the necessary support and security infrastructure for these new assets will help investors get into the DeFi game without wasting time.
You may also want to read: Crypto Custody Firm Launches DeFi Smart Contract Safeguards in Custodial Firewall