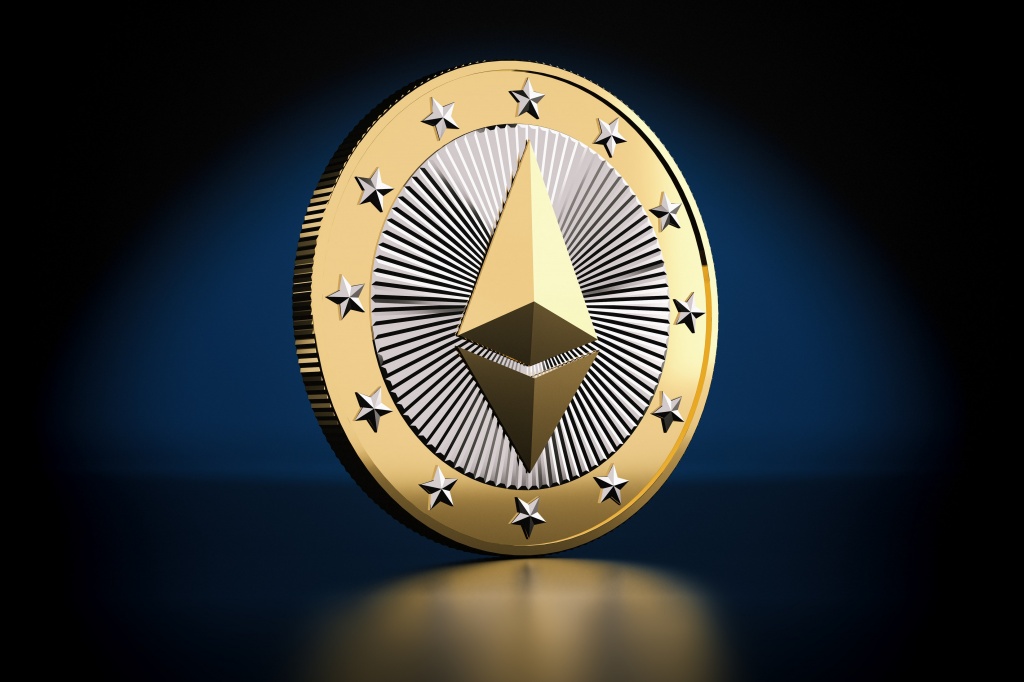 This is the closest Ethereum (ETH) has been to its historical all-time-high at $1,400, as the second most-capitalized crypto asset in the market successfully breached the $1,000 level yesterday. This marks a whopping almost-40% gain in the last 24 hours, as it saw gains of more than $400. Its current market cap is approaching $125 billion USD, all while Bitcoin made history again by destroying the $34,000 mark during the same time period. According to CoinMarketCap, ETH is trading at $1,129 at the time of writing.

Ethereum has performed consistently well throughout Q3 and Q4, despite its success being overshadowed by Bitcoin's massive gains in the last quarter. The rise of decentralized finance (DeFi) has certainly bolstered the network's strength, and also the demand for Ether with 99% of dapps being built on Ethereum. While the DeFi hype was short-lived, it imbued ETH with enough momentum to sustain prices at higher levels, and this was then boosted a few months later by news of the Ethereum 2.0 upgrade. 

Phase 0 of the Ethereum 2.0 launch commenced at the end of November, which saw the new staking mechanism and deposit contract open for potential validators. Currently, a little over 2.2 million ETH is staked in the contract, and with the price increase, a total of $2 billion USD is now locked on the network. To put this in perspective, the value of staked ETH in the deposit contract only crossed the $1 billion mark two weeks ago.

As institutional investors flock to Bitcoin in a flurry, Ethereum is its lesser known counterpart, and Grayscale Investments has once again gotten a headstart on accumulating its ETH holdings. It recently added $58 million in ETH into its Ethereum Trust only a few weeks back.