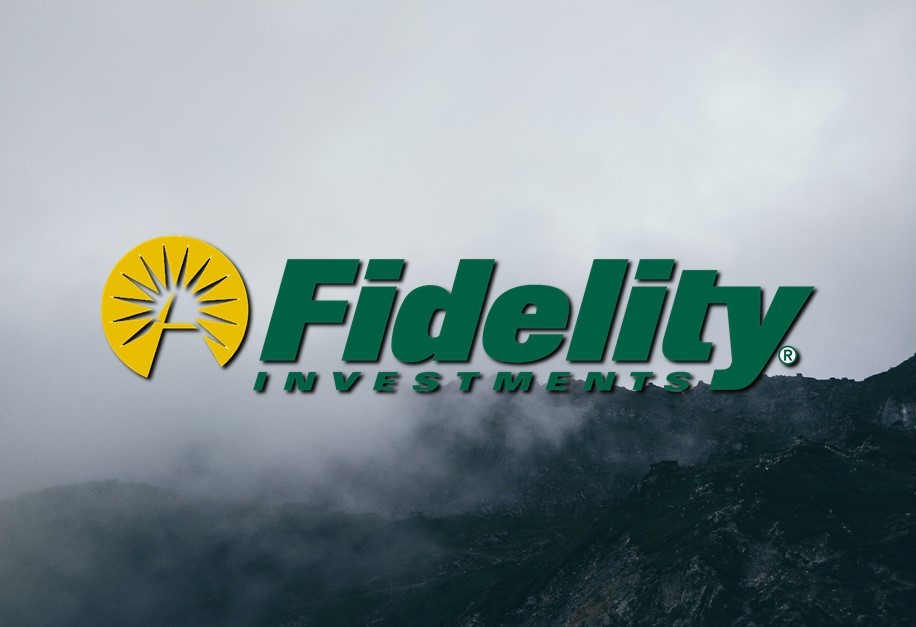 A major player in the global institutional investments scene Fidelity Investments filed with the US Securities and Exchange Commission (SEC) on August 26 for the launch of its new Bitcoin fund, known as the Wise Origin Bitcoin Index Fund I. The filing does not provide much details on how the fund works, but according to Bloomberg, the Bitcoin-based fund will be open to investors via qualified family offices, registered investment advisers and others. The minimum ticket size is $100,000.

The fund will be rolled out under Fidelity's new unit, called Fidelity Digital Funds. The fund-dedicated arm will be led by Peter Jubber, who currently runs Fidelity Consulting. The decision to introduce a Bitcoin-only fund is timely as both institutional and retail interest in Bitcoin and digital assets have peaked this year. A survey done by Fidelity shows that 36% of the survey's participants own digital assets, and another 60% are open to diversifying their portfolios with digital assets.

Investors have few choices when it comes to cryptocurrency-based funds in the US, with only one equivalent alternative with Wall Street behemoth Grayscale Investments LLC offering trusts for Bitcoin, Bitcoin Cash and Litecoin. A huge proponent of cryptocurrency, Fidelity CEO Abigail Johnson has accelerated the growth of crypto-related financial offerings in the firm. Fidelity created its digital assets arm in 2018 and opened its Europe division in December last year to target the European institutional market.
Fidelity-backed OSL Digital Securities was very recently granted approval in principle by Hong Kong's Securities and Futures Commission (SFC) under new opt-in cryptocurrency regulations that were only implemented last year.
You may also want to read: Former Prudential CEO George Ball Makes a Case for Bitcoin; Institutional Interest at an All-Time-High