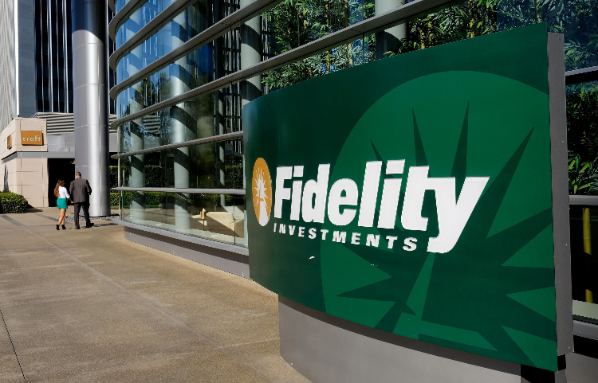 Photo taken from Wall Street Journal
In a PR statement released from Fidelity Investments, a multinational US-based financial services provider announced the launch of Fidelity Digital Assets Ltd, which is open to the European institutional market. It will be providing "enterprise-quality custody and trade execution services" for digital assets, targeting at hedge funds, family offices and market intermediaries.

Fidelity Digital Assets (FDAS) was established in the US early 2019, and its parent company Fidelity is intending to make its foray into other countries with this launch. It was recently given a trust license from New York regulators to operate in the US and offering custody services to its American clientele.

Tom Jessop, Head of Corporate Business Development for Fidelity Investments and the President of this new entity, stated that Fidelity has seen signs of growing interest from the UK and Europe in digital assets. This trend has pushed them to offer their services in this aspect in the mentioned countries.

"We're also encouraged by continued corporate and venture investment in market infrastructure companies as well as the entry of traditional exchanges in to the digital assets ecosystem," Jessop explained.
In reference to an interview between The Block Crypto and Jessop, it seems that Fidelity will finally be offering custody services for Ethereum, adding to its support for Bitcoin.