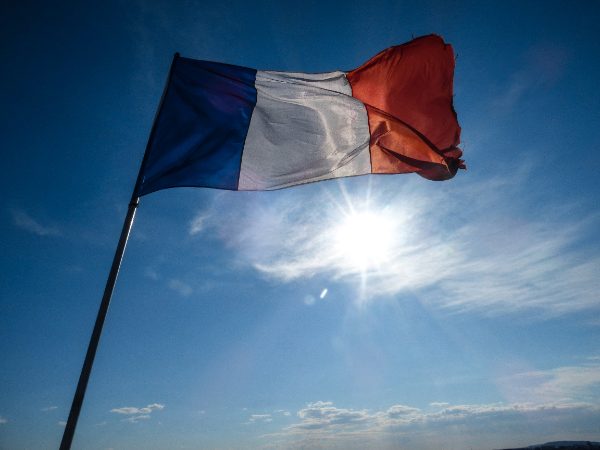 Crypto funds and derivative trading options are all the rage this year, especially in the latter half of 2019. France is the latest to join the trend, with French financial services provider Napoleon AM offering the company's first Bitcoin fund. The firm deals with asset management under its parent company the Napoleon Group. Coined the Napoleon Bitcoin Fund, it is only available to institutional traders who live within France, at a mandatory buy-in of at least €100,000.

"This fund is the culmination of our discussions with the regulator and our partners to offer a real alternative to professional investors," Stéphane Ifrah, president of Napoleon AM shared, "We are proud to contribute to the institutionalisation and democratisation of digital assets through a unique regulated fund under the French law."

According to LesEchos, a French news agency, Napoleon AM is launching this fund under the Autorité des marchés financiers (AMF), which is responsible for overseeing securities investment in France.

Napoleon's Bitcoin Fund is not the first crypto fund the country has seen. In 2017, there was much anticipation over the launch of a Bitcoin Mutual Fund by TOBAM, but due to lack of regulations in the crypto industry then and the subsequent failure of the project, investors lost confidence in crypto-related funds.

The fund is linked to the performance of futures trading on the Chicago Mercantile Exchange (CME), and returns will be paid out in fiat instead of cryptocurrency. Many have pointed out the potential for a partnership between this fund and other futures trading platforms, such as Intercontinental Exchange's Bakkt, especially with Bakkt recently launching two brand new products.

You may also want to read: Bakkt Launches Two New Products