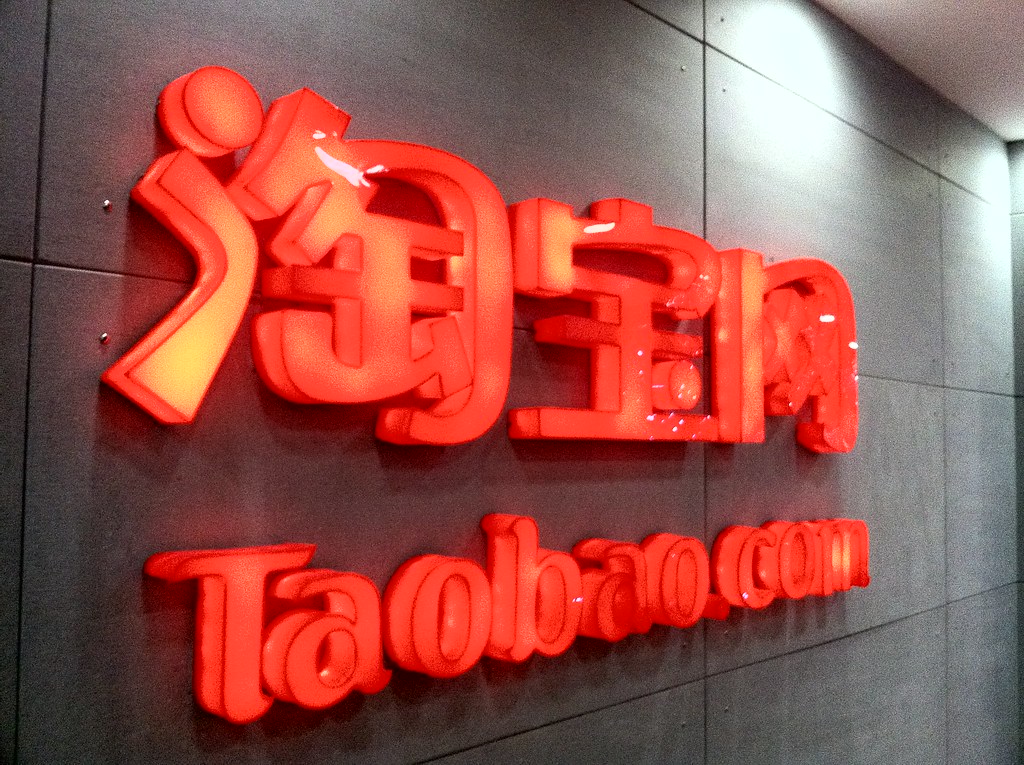 Ecommerce powerhouse Taobao.com recently added a Blockchain Products category online dedicated to the sale and purchase of hardware wallet exclusively at present. This is a significant step forward in making blockchain and crypto-related products more accessible to the Chinese market with the online shopping giant's audience reach and user base.

While no official announcement has been made regarding the addition of the category, Weibo users in Weibo's Bitcoin forum noticed the change on December 19. Previously, Taobao announced a ban on all blockchain crypto-related products and services on its platform following China's clamp down on cryptocurrency. However, since President Xi Jinping's announcement endorsing the utilization of blockchain across various industries in China, the blockchain and crypto industry has progressed rapidly in development.

This move by Taobao can be seen as a testament to China's changing perspective on blockchain and perhaps even on cryptocurrency, in the future.

This may also give China's progress on becoming a blockchain-focused nation a boost. China has made significant breakthroughs in the past few months, including dominating the list of countries with the highest number of blockchain patents, developing a bond issuing system based on blockchain and even expanding into using blockchain to distribute short videos and films.

You may also want to read: Bytedance Inc. Partners Chinese Media Firm On "Digital Rights of Short Videos"