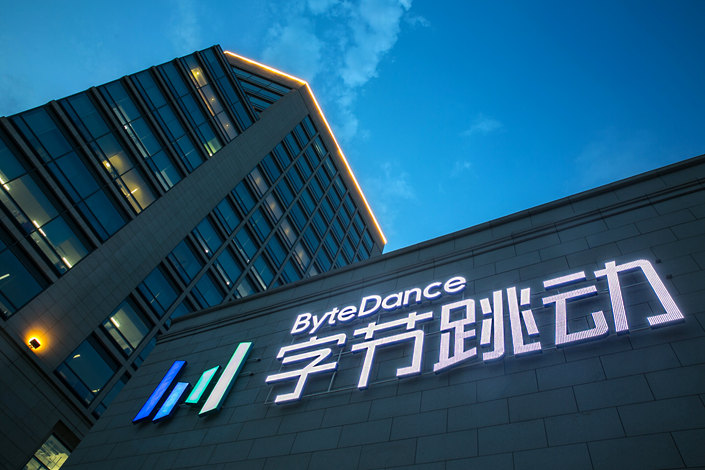 Photo taken from Caixin Global
Beijing-based unicorn startup ByteDance Inc. is partnering with Chinese state media company Shanghai Dongfang Newspaper on a joint venture to work on the digital rights of short video.

ByteDance owns sensational social media app TikTok, which features short video clips lasting about 15 to 60 seconds about anything from art and parodies of popular Asian dramas to beauty hacks and cooking. Its popularity extends beyond China, where it has recently obtained a cult following from users in countries such as Indonesia and the US.

According to The Business Times, TikTok has been downloaded more than 1 billion times, which is a testament of its immense audience reach and popularity that transcends geographical borders.

Channel News Asia reported that ByteDance's subsidiary Beijing Liangzi Yuedong Technology Co Ltd and Shanghai Dongfang Newspaper Co Ltd are involved officially on the deal, with the latter owning the majority stake with 51% shares of the new company, named Pengpai Audiovisual Technology (Jinan) Co Ltd, which was established on December 10. It has a registered capital of 10 million yuan.