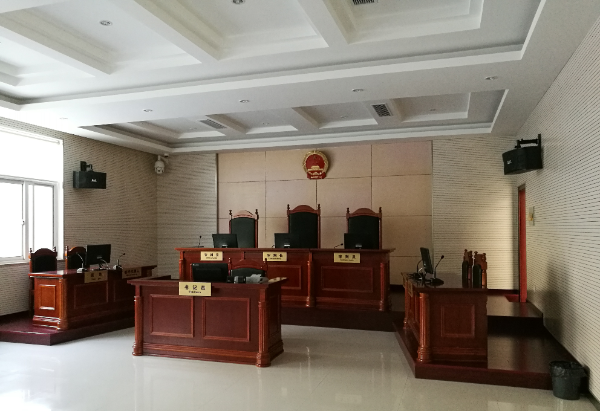 China's smart court systems will be getting an additional boost with the integration of blockchain technology and artificial intelligence (AI). The smart court system was first implemented in 2017 in Hangzhou, Beijing and Guangzhou and has been used effectively to settle more than 3 million cases in China.

"Based on advanced technology, the smart court system enables us to manage all of our work online, make judicial process information open to the public in accordance with the law, and provide comprehensive intelligent services," said Xu Jianfeng, director of the Supreme People's Court Information Center, in a statement in 2017.

The smart court system currently boasts a user base of 1.16 million people and 73,200 lawyers according to Xinhua Net. With the help of AI and blockchain, court-related processes which involved the physical presence of citizens, such as in receiving court decisions or speaking before a judge can be done digitally.

Zhang Wen, President of the Beijing Internet Courts, mentioned that human judgement, which is a necessity in court rulings and decision, is compatible with the use of blockchain and AI. While AI might not be able to understand the depth and complexity of cases and nuances and details can still only be determined by humans, what technology does it to focus more on the efficiency of judgements, more that its accuracy.

"The key to the future is implementation of technology," he said.

You may also want to read: Bank of China Issues $2.8B Bonds with Blockchain