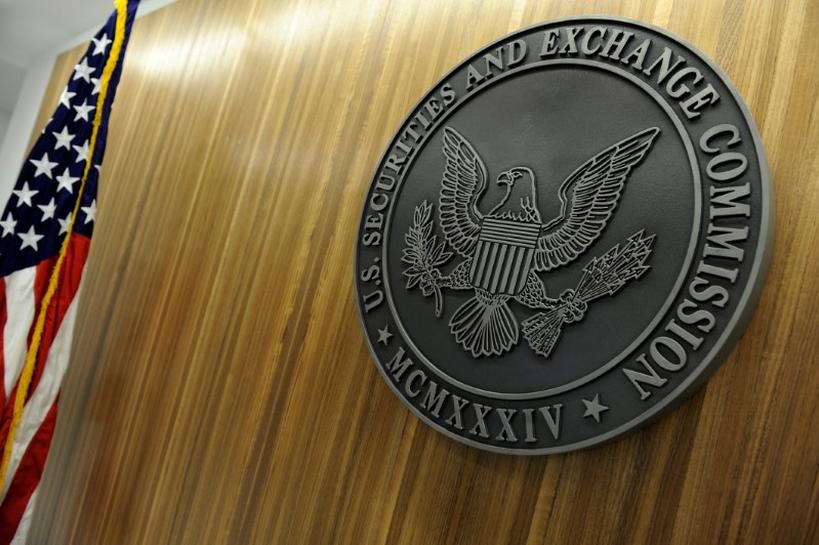 The United States Securities and Exchange Commission (SEC) has reportedly rejected a proposal to list a Bitcoin exchange-traded fund (ETF) from Bitwise Asset Management and NYSE Arca, according to a statement by Bitwise Asset Management.
Spanning 112 pages, the SEC order rejecting Bitwise's application states that there is insufficient evidence to prove that their proposal is resistant to market manipulation and unlawful activities.
Bitwise filed for its Bitcoin ETF Trust on January 9, 2019, and has since engaged the SEC and its members at length in discussions, and also submitted the necessary research and documents to support its application, which includes a 561-page report on topics such as discerning real from fake crypto trading volumes in the market and a "detailed analysis" on the Winklevoss Order, among many others.
However, Bitwise and NYSE Arca failed to satisfy the rules of the Exchange Act and the Commission's Rules of Practice, especially the requirements of Exchange Act Section 6(b)(5) and the rules of a national securities exchange which are designed to prevent fraudulent and manipulative acts and practices.
Despite the SEC's rejection of its application, Bitwise remains positive on the overall outlook of their progress on the establishment of their ETF.
"Historically, the approval of novel exchange-traded products that open up new asset classes has required multiple years of regulatory engagement. What matters is continued progress and the investment of time from regulators, and that's what we see here," commented Matt Hougan, Bitwise's Global Head of Research.
According to comments made via Bitwise's official Twitter account, the company acknowledges the criticisms made by the SEC, noting that they were "tough to hear" but were good, solid points that they would take into consideration.
Bitwise considers the 112-page order from the SEC as a definitive, clear direction to work on to possibly get Bitcoin ETFs approved in the future.
You may also want to read: