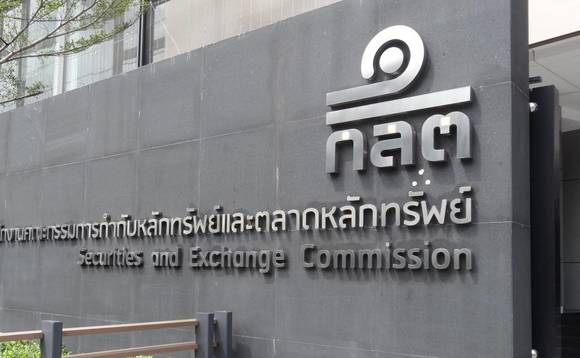 The Securities Exchange Commission (SEC) has finally authorised T Box Co., Ltd. to operate an ICO portal. An endorsement was also made for SE Digital Co. Ltd. on October 7, 2019. 
Preeya Techamuanvivit, Director of Communications and Investor Services and also spokesperson for the SEC, told Thai local media efinancethai that T-Box can now start its ICO portal along with SE Digital Co., Ltd.
Earlier T-BOX and SE Digital obtained approval from the SEC as token offering operators, but they cannot actually begin operations until the regulator completes inspections of the systems that would be used to run the token offerings.
This approval means that there are now two official ICO issuers with ICO portals in Thailand.
Long Root (Thailand) Co. Ltd. is still awaiting endorsement from the SEC to operate its ICO portal. Its application has been approved, but the company cannot legally operate in the country yet.
You may also want to read: