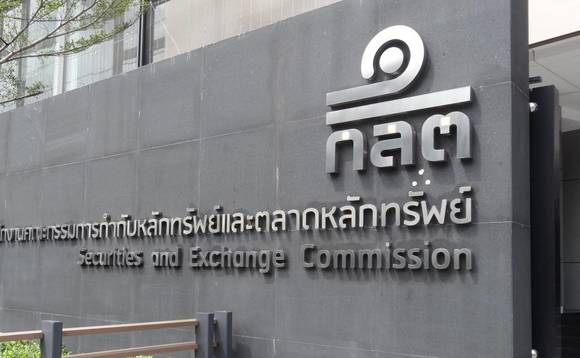 A Royal Decree on Digital Asset Businesses is the first law Thailand issued relating to cryptocurrency. Thailand's Securities and Exchange Commission (SEC) is designated to regulate types of digital asset businesses, including cryptocurrency. There are four types of licenses: Initial Coin Offering (ICO) Portal, digital asset trading exchange, digital asset broker, and digital asset dealer.
The SEC has recently sought out opinions about releasing two more types of digital asset business licenses, namely digital asset advisor, and digital asset management.
The purpose of rolling out more licenses is to have more alternatives for entrepreneurs in developing their businesses in the current capital market. Either securities companies or fund management security companies can offer new forms of investments, which will be alternatives for clients.
A trusted source said investment securities in Thai stocks are limited with no variety of selection. The SEC is paving the way for brokerage firms and asset management firms to offer digital assets and in doing so, will help make such investment assets become more well-known. As a result, investors will have greater confidence to invest in them.
If the license is granted, investors can in the future invest their money in digital assets such as Bitcoin as well as other digital coins, including tokens that are created by the ICO. On the other hand, with good feedback coming from the market, firms will be more willing to apply for these licenses, especially if the regulations are clear.
An entrepreneur of digital asset trading centers said that the SEC would like those who have licenses to offer a wider variety of products. One of the products includes an "Index Fund" for investments and automatic trading. This effort is aimed at getting more investors and allowing for firms to penetrate more markets, just like in conventional trading such as stocks and mutual funds.
The most important thing is that investors have more choices. Thailand will be the first country where mutual funds in digital assets are available and will be regulated soon.

You may be interested in reading: