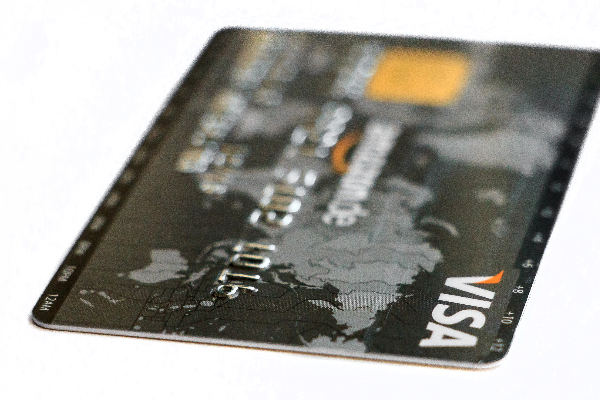 Switzerland-based startup Eidoo announced the launch of its new DeFi-powered Visa card in partnership with a principal member of Visa Europe, Contis. The company provides end-to-end payment solutions, including credit and debit card issuance. Available only to UK and Europe's markets in its initial phase, the debit card will provide support for pounds (GBP) and euros (EUR).
While the concept of debit cards tagged to crypto wallets and exchanges online is not a novel one, Eidoo is handing full control of funds to users with its decentralized approach. With Eidoo's non-custodial card and wallet, users can seamlessly spend their crypto at stores with the utilization of atomic swaps and stablecoins.
"There are many crypto cards, but very few DeFi cards. Cards like Monolith and Plutus – the only other truly DeFi, non-custodial cards – are also powered by the VISA network but (as far as I know) are not backed by regulated financial services firms," said Thomas Bertani, CEO of Eidoo.
Competition in the crypto-to-fiat debit card sector is stiff, with notable ones from Crypto.com, TenX, and more recently, Binance with its Binance Card. When asked how the Eidoo card differs from its competitors, Bertani stated that it all boils down to technical differences – Eidoo's commitment to a decentralized approach via regulated stablecoins and atomic swaps sets it apart from the Binance card.
Visa has shown increasing support for the crypto industry and is driving developments on the digital currencies front with its recent patent for converting physical fiat currencies into its digital, serialized versions via blockchain technology.
You may also want to read: Facebook Shop and Libra2.0 – New Engine for the Facebook Empire