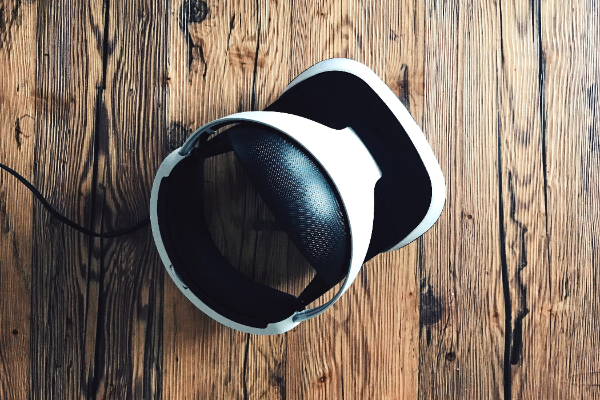 Virtual Reality (VR) platform Sensorium Corporation announced its membership in the Global Blockchain Business Council (GBBC) on May 18, bringing their blockchain expertise in the social media and entertainment sector to the Swiss-based council. The GBBC was formed in 2017 and features key industry leaders from all over the world, all gathered for the common goal of advocating for blockchain technology via education, partnerships and events.
Sensorium will specifically be contributing to the use of blockchain in VR and is set to join GBBC in its upcoming virtual event on May 28. Sensorium's Director of Technology, Alex Blagirev will attend and discuss how VR, with the help of blockchain networks, can reshape human-to-human interaction on a digital plane.
"Just as the internet enabled the frictionless peer-to-peer exchange of information, blockchain has the potential to usher in the frictionless exchange of assets. Blockchain technology is the most secure way to transfer digitised assets and information peer-to-peer or organisation-to-organisation through the use of distributed ledgers. We believe that partnership with the GBBC will help us maximise the benefits of blockchain for the Sensorium Galaxy," said Brian Kean, the firm's CCO.
The blockchain technology industry is projected to grow exponentially in the next three years across a myriad of industries and will further boost the finance, trading, legal, government, logistics, and food and production sectors, among many others.
You may also want to read: Shoppers Can Now Pay with More Than 1,800 Cryptocurrencies on Shopify