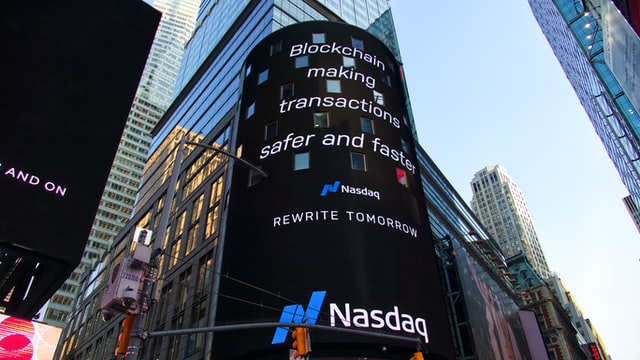 The potential for blockchain technology to fundamentally shift industries existent in the world at present is boundless and CB Insights, a crypto market analytics and intelligence platform, released its findings on the future of blockchain, providing evidence that the blockchain sector is primed for an acceleration in growth. Annual global spendings on blockchain solutions are expected to hit $16 billion in three years, especially with more than 58 industries that have yet to reach their fullest capacities with the help of blockchain.
"Bitcoin's popularity helped demonstrate blockchain's application in finance, but entrepreneurs have come to believe blockchain could transform many more industries. Ultimately, the use cases for a transparent, verifiable register of transaction data are practically endless — especially since blockchain operates through a decentralized platform requiring no central supervision, making it resistant to fraud," the report reads.
As global tech, social media and internet giants such as IBM, Microsoft make their forays into blockchain, other sectors such as entertainment, gaming, logistics and more have begun to realize the benefits of utilizing a transparent and immutable blockchain network. China is one of the largest proponents of the nationwide use of blockchain as it continually encourages industries to adopt solutions involving new technologies. So far, it has come up with blockchain applications for virtual car rentals, distribution of film rights and even verifying the copyright of published news articles, just to name a few.

Blockchain technology is incredibly versatile. Aside from the more well-known applications existent in the fintech industry such as cloud storage, crypto exchanges, stock trading, cross-border payment transactions, gifts and rewards systems, CB Insights notes that the fishing, photography, pharmaceuticals, waste management, accounting, public transportation industries could use a boost from integrating new technologies as well.
You may also want to read: Bitcoin is One of The Last, Pure Free Markets Existent, Says Matt D'Souza