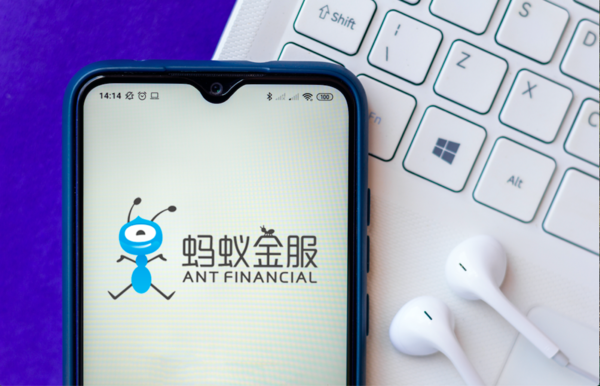 It seemed that Ant Group's much-awaited IPO was due to proceed as scheduled this week on November 5, but news of changing regulations in China have put a stop to this as the company and the stock exchanges it was planning to be listed on regroup to adapt to the new rules. The Shanghai Exchange and HKEX made the announcement to pause the IPO listing on November 3.

This comes after Jack Ma, co-founder of Ant Group, was called into a regulatory discussion with major Chinese regulators including the People's Bank of China, China Banking and Insurance Regulatory Commission and the Securities Regulatory Commission, just days before the IPO was due to go live, according to CNN Business. Experts say that regulators were prompted by Ma's previous jab at China's lack of a "healthy financial system" and were trying to exercise some modicum of authority over the tech and financial juggernaut.

On November 2, China's financial regulators introduced new rules for fintech companies involved in offering lending services, which includes a limit to individual online lending amounts and for companies to provide 30% of funds raised jointly with banks. Ant Group will have to allocate even more cash for the loans they have, and money will have to be diverted from other aspects of the business into this, increasing the company's credit risk.

Ant Group is a heavyweight in driving blockchain technology innovation and adoption in China, especially under its subsidiary Antchain Technology. The company's reach extends way beyond that of PayPal's as well, and the crypto community was looking forward to Ant Group's IPO and its further involvement in the digital assets space in the future as a result, but it looks like that has to be shelved until further notice.
You may also want to read: Hong Kong Plans to Regulate All Crypto Exchange Platforms Soon