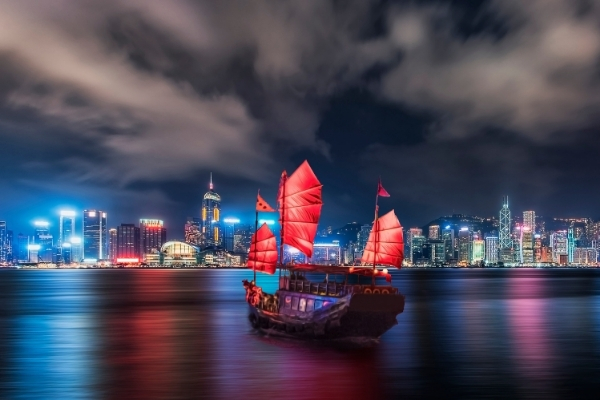 Hong Kong's cryptocurrency industry functions largely on an opt-in basis, where authorization by the country's financial authority, the Securities and Futures Commission (SFC) is not a compulsory for crypto-related businesses operating within its borders. These businesses are encouraged to apply and register with the SFC if only to prove to investors that it is trustworthy and willing to comply with regulations in an increasingly regulated global crypto landscape.

That may soon change, according to a keynote speech made by Clara Chiu, head of Licensing at the SFC. Hong Kong is intending to roll out a new regulatory framework for virtual assets that will place all centralized cryptocurrency exchanges under the purview and jurisdiction of the SFC. Exchanges that deal with securities or solely cryptocurrencies, or both, will be parked under the SFC should it be passed.

The days of voluntary compliance may soon be over, especially as the world's Financial Action Task Force (FATF) is becoming increasingly stringent with AML and CFT measures, representing a global standard that all countries are finding it beneficial to adhere to. Singapore and Japan are among the first Asian countries to provide greater regulatory standards which encompass all companies in the cryptocurrency industry, but Hong Kong has taken a more passive approach thus far.

"This is a significant limitation, as under the current legislative framework if a platform operator is really determined to operate completely off the regulatory radar it can do so simply by ensuring that its traded crypto assets are not within the legal definition of a security," Ashley Alder, chief executive of the SFC, said, according to Reuters.
You may also want to read: Ant Group Presence in the Digital Asset Space will Eclipse that of PayPal's?