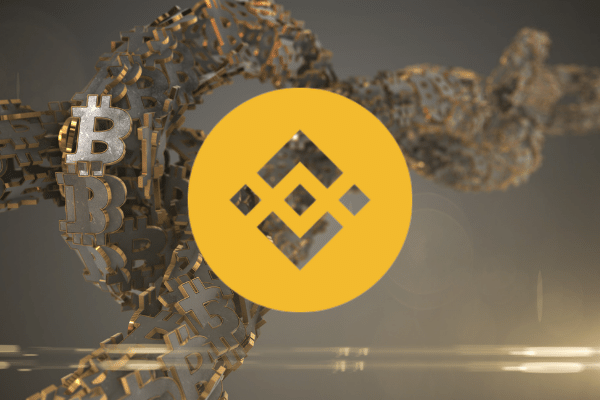 Recently, the Binance blockchain, also known as the BNB Chain and the Binance Smart Chain, was temporarily shut down after a rise in "irregular activity" — revealing a potential network vulnerability.
At 9:19 p.m. EDT, BNB Chain tweeted that the BSC network will be temporarily suspended. But the network pause had become a complete stop at 9:35 p.m. EDT.
The group announced on Twitter that all systems are now confined, and they were looking into any potential vulnerabilities at the moment. "We know the Community will assist and help freeze any transfers," they tweeted.
Blockchain security company SlowMist stated the vulnerability let attackers plunder more than $570 million in digital assets. Avalanche, Ethereum, Polygon, BNB Chain, Fantom, Arbitrum, and Optimism are among the stolen digital assets.
Blockchain developer 0xfoobar tweeted that there was complete mayhem on the chain and that the attacker was spilling funds throughout the liquidity pools and using whatever bridge they can access to safer chains.
According to 0xfoobar, this breach had the capacity to be either the first or second biggest exploit of all time, but the actual impact will be much smaller because of community-wide mitigation measures.
It is still unclear how to calculate the hack's final overall worth, which right now differs depending on how much value is attributed to frozen vs transferred tokens.
"All funds are safe", BNB Chain reassured the community. The BNB tokens were completely created by the hackers, not pre-existing tokens that were siphoned from wallets.