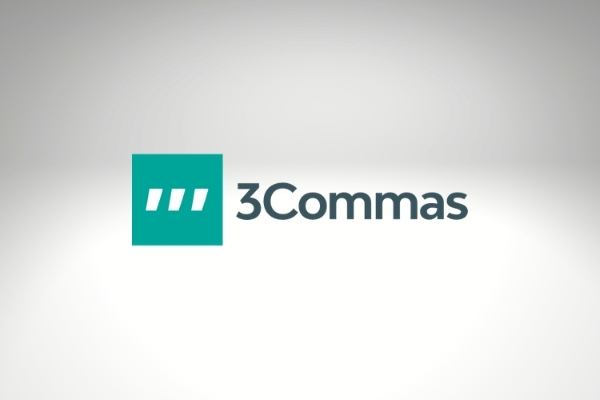 Founder of crypto derivatives trading platform FTX Sam Bankman-Fried has just committed $3 million in funds to 3commas under Alameda Research. 3commas, a crypto asset management and aggregation platform, chose to go with Alameda Research in spite of multiple offers by other VC firms as they felt that the firm and Bankman-Fried was most aligned with 3commas in terms of vision and development, CEO Yuriy Sorokin said.

"We are delighted and equally humbled by the confidence placed in our team by our investors. 3Commas was built on our fundamental belief in financial inclusion and affordable access to the best trading and risk management technologies for all. This round validates our strategy and lays the groundwork for further expansion, innovation and global reach," he shared.

The company focuses on trade automation and portfolio management, and this investment will go a long way in ensuring greater innovation in these aspects. At the same time, 3commas is looking to expand to the international market with a focus on Asia and South America. As more new market entrants emerge in the crypto market, it is imperative that these traders have tools at their disposal for easier trade facilitation.
3commas is currently leading in the automated crypto trading sector in the space as it encourages traders to make use of customizable bots, armed with a list of triggers and conditions, to conduct trades. It also works with TradingView to pull in price information.
"We welcome 3Commas to our growing portfolio of strategic investments. We're very excited to work closely with the 3Commas team. We are perfectly aligned in our mission to increase crypto adoption and offer an amazing experience utilizing 3Commas technology," said Bankman-Fried.
You may also want to read: US SEC Raises Crowdfunding Limits for Crypto Startups