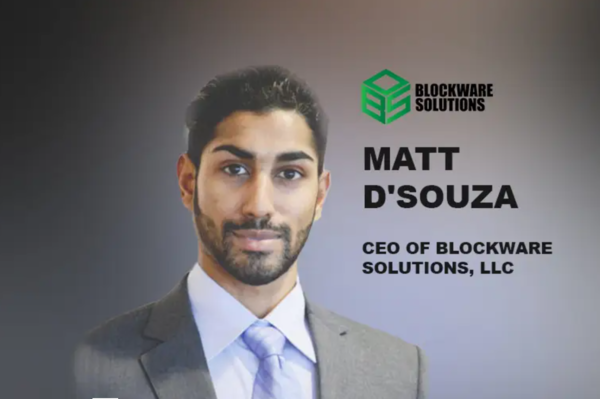 Image Courtesy: Chaintalk.tv
A familiar face in the cryptocurrency industry, Matt D'Souza went live on Crypto Asia Summit today to give greater insight into the world's largest cryptocurrency – Bitcoin. An entrepreneur and Bitcoin advocate, D'Souza is founder of Blockware Solutions, owns a digital currency hedge fund and also recently launched Blockware Mining, a Bitcoin mining company based in the US. 
If parts of the world were not aware of Bitcoin before, this year has certainly cast an exigent spotlight on the orange coin due to firstly, the quadrennial Bitcoin Halving event which took place on May 12, and secondly, the severe global economic downturn caused by the coronavirus which has driven more investors and financial market participants to Bitcoin. In the hour-long session, D'Souza discusses the current Bitcoin market, impacts of the halving event on the mining sector and why investors should turn towards Bitcoin especially in current times.
Three Major Participants in the Bitcoin Space – Miners Yield Higher Returns
HODLers, digital asset funds and miners are the three major players in the Bitcoin market, and out of the three, miners are the most bullish on Bitcoin as they invest millions of dollars into fixed costs that usually accompany large scale mining operations, such as five-year energy contracts to keep the farm running. While these firms find themselves in the red for the first 18 to 24 months, they accumulate Bitcoin in the same time period.
"This is an excellent strategy because they're producing Bitcoin at a lower cost than to buy it on the open market," D'Souza said. "If you look at 2018 to 2019, Bitcoin has been trading sideways or down, and if you've been HODLing all this time, you may have likely lost money or made zero. Miners have been making 100%-150% in a sideways market as they are dollar-cost averaging, while HODLers and funds have made zero."
D'Souza believes that now is an opportune time to enter Bitcoin mining as miners are able to engage in mining activity in the next three to four years with the latest, most efficient mining equipment the market has to offer.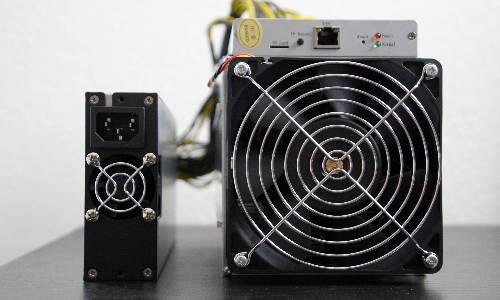 The Future of Bitcoin Mining
It is however a fact that the halving event this year has cut block rewards in half and since May 12, the market has seen a 6% difficulty adjustment and a 30% decline in the Bitcoin hash rate. These numbers alone should not be any cause for worry, D'Souza argues, because as compared to the hash rates in May and June 2019, the current hash rate reflects a healthy 60% growth. He predicts that in the next two weeks, we are likely to see another difficulty adjustment of anywhere between 13%-16%.
The first immediate impact on mining is the phasing out of obsolete mining machines and inefficient miners being forced to exit the market if they cannot lower their costs and adjust to the decline in profitability with block rewards. However, the only way to lower mining costs is to find cheaper electricity, the cheapest of which can be found in Chengdu city, the capital of China's Sichuan province. The advantage of an abundance of electricity generated by the city's hydroelectric plants has led to droves of miners converging in China, and this has led to China dominating the mining industry where approximately 65% of the hash rate is generated from the country.
Due to this, concerns over a possible threat of Bitcoin mining centralization in China have arisen but are unfounded, D'Souza clarifies, as there is a need to differentiate between centralization and geographical concentration. Instead, it would be preferable if there was mining geographical decentralization away from China only because of regulatory uncertainties that could lead to mining operations being abruptly shut down, which would in turn impact the hash rate significantly due to the dominance of the Chinese mining industry.
The possibility of nation-states getting involved in mining was raised during the conference, but D'Souza contends that this is unlikely to happen in the next four to eight years. If it does occur, however, it would be a "race to zero" for nations where triumph would be based on a nation's power and resources.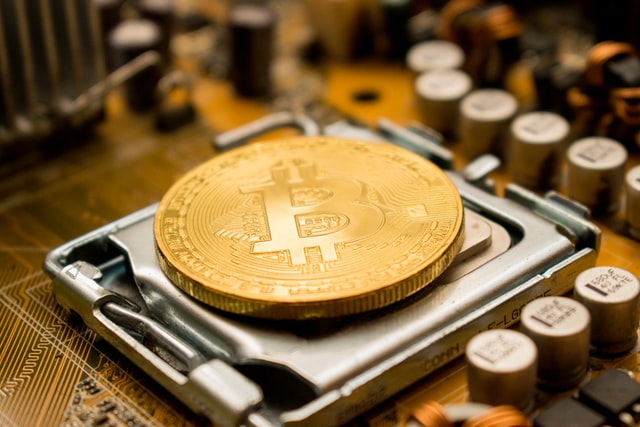 Bitcoin & Perfect Competition
While this may not be an ideal situation, the beauty of Bitcoin is that it adheres to the properties of a free market. If a country has natural advantages over another, in a free market, the country would "deserve to win" in the race for Bitcoin. When nations start to compete at this level, the system will still be decentralized due to the wider range of potential mining participants such as steel mills, utility companies, manufacturing plants and more that have access to free electricity, for example.
When comparing the Bitcoin market and the US government's response to the financial fallout within the country, D'Souza points out that government bailouts go against the principles of a free market economy because it saves inefficient companies that are not competitive enough or are irresponsible with their business decisions.
"Everyone makes money in a bull market," he shared, "When you get a bear market, that's where you find out who's going to blowout. A bear market tests everyone and removes the inefficient and the halving is essentially doing the same thing, it's removing the inefficient (in the Bitcoin mining industry)."
With every halving, a "healthy cleanse" takes place and this ensure that the Bitcoin mining space remains competitive with no intervention by a centralized authority.
You may also want to read: Tone Vays – Bitcoin: Uncensorable, Unconfiscatable, and Uninflatable