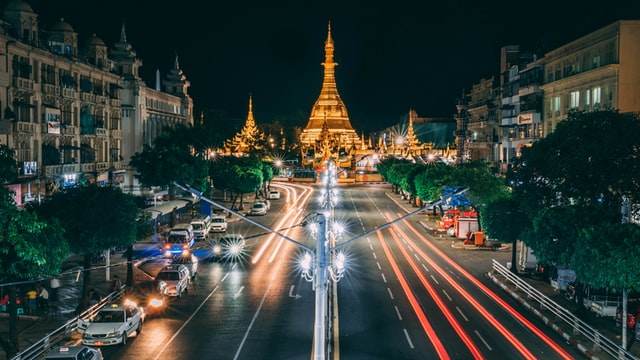 Reported by local media Myanmar Times, the Central Bank of Myanmar (CBM) is attempting to ban cryptocurrency trading and does not recognize crypto as an official currency.
The cryptocurrency trend is gaining more traction among locals on social media, and this alarmed the CMB as they claimed that crypto is not tangible as it cannot be issued the way government issues fiat currency and has no physical, tangible properties. Despite not being clear about the punishment or consequences of participating in crypto-related activities, the CMB said violators can face severe fines or imprisonment if caught.
The permissionless and borderless properties of Bitcoin seem to be appealing to the more tech-savvy investors in Myanmar, especially given that local banks are often strapped for cash with many strict financial regulations. However, one of the locals revealed that the crypto community in the country is still in an infant state.
"There are a few Facebook groups and Skybit, and that's about it," he said.
Fintech expert and CEO of Get Myanmar, U Nyein Chan Soe Win, said "As there is no official law, it can't be said that trading in digital currencies is illegal." 
He also mentioned that the CMB has not officially and legally banned the use of cryptocurrency. It has only issued an announcement.
The CEO of Get Myanmar explained further that "before making crypto illegal, its impact on the local currency and compatibility with existing policies should first be analyzed and discussed."
There is still no clear path for Myanmar authorities to follow when it comes to new technologies like blockchain and cryptocurrency, but locals agree that more education needs to be in place to help the sector grow.
You may also want to read: Cambodia Aims to Replace Dollar with DLT Payment Network in 2020