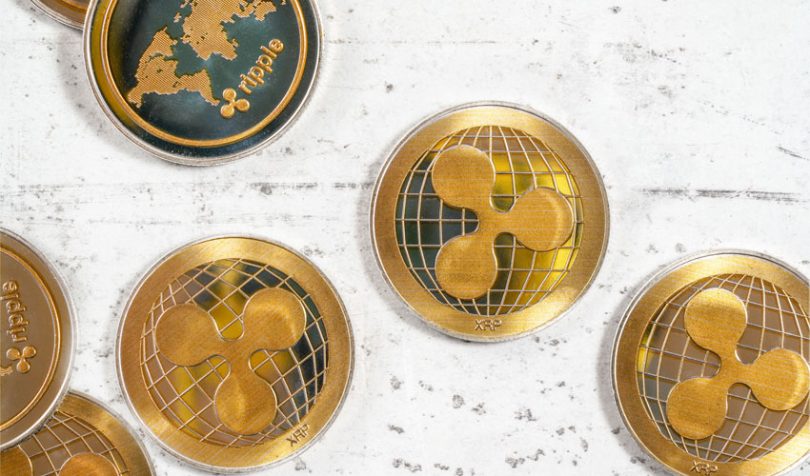 The battle between Ripple and the US Securities and Exchange Commission (SEC) will be one for the books in 2021, beginning with a 'pre-trial' meeting between legal representatives of both parties at the request of Judge Analisa Torres on February 22 next year. A week prior to this virtual meeting, counsels on both ends will have to submit a letter detailing the case, defense, potential settlement and other crucial factors.

This will be the first toe-to-toe appearance on Ripple and the SEC's ends as they battle for triumph in the $1.3 billion lawsuit the SEC filed against Ripple for allegedly selling unregistered securities from 2013 onwards. Like previous lawsuits of the same kind such as that of Telegram and Kik's, SEC's victory will depend on whether it can prove that XRP's token sales are equivalent to the sale of securities. 

The differentiating factor however is time period, as Telegram and Kik's token sales were held within the last three years, where regulations were slightly more stringent than they were in 2013, for example. It remains unclear how the SEC will argue its case, which spans over Ripple's activities in the last seven years including the initial few years where financial regulators hardly paid the crypto sector and digital assets any mind, much less could come up with crypto-specific regulations to govern businesses and deals made by Ripple.

The outcome of this lawsuit will be a turning point for not only Ripple, but the rest of the crypto industry, especially businesses based in the US. Ripple's price has crashed more than 60% in the past week as it continues to see exchanges, funds and market-makers trying to cut ties with the troubled asset. Adding to a growing list of firms to do so are Grayscale Investments and also Bittrex, with the former liquidating its XRP holdings and the latter removing its XRP markets with effect from January 15 onwards.

The coin reached a new monthly low of $0.19. Should Ripple lose this lawsuit, US-based exchanges will no longer be able to list the XRP token which would have been officially and legally classified as a security.

Further implications of Ripple's possible defeat would be a loss of investor confidence in other digital assets, as it shows that no asset is safe from SEC persecution. The SEC will also be unofficially given a green light to file charges against other companies for any of their sales over the span of the last seven years. In a nascent cryptocurrency industry, this could prove to be a deadly blow to all businesses, especially for those operating in the US.