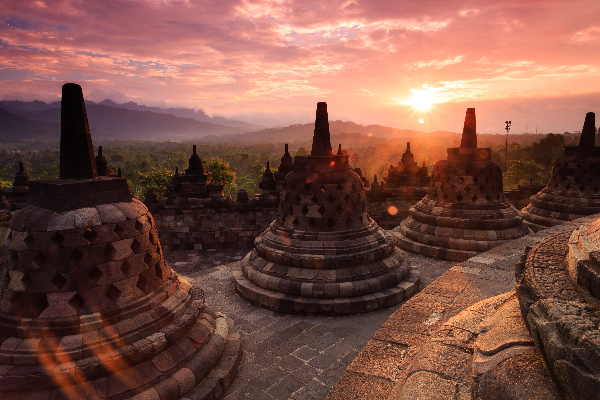 The National Bank of Cambodia is set to launch its nationwide Distributed Ledger Technology (DLT) Payment Network. Users will be able to transact, send, and receive money instantly on mobile devices via QR codes.
On March 11, Serey Chea, the assistant governor and director-general of the National Bank of Cambodia, revealed that the new DLT payment network aims to undermine the dominance of US dollars which is strongly present in the country. The economy of Cambodia is reportedly based almost entirely on US dollars as 90% of day-to-day transactions are carried out in dollars.
The central bank is attempting to solve this problem by providing a user-friendly, more practical, and simpler way to pay with Cambodian riels.
"One U.S. dollar is equal to 4,000 riels. If you were to spend on something that is worth an equivalent of 10 U.S. dollars then you have to pay 40,000 riels, and then as the value increases there are more zeros. From our survey, that makes life more complicated for many users," revealed the central banker.
Cambodia has been developing its new payment network for more than four years, and the system is expected to be launched this year. The system is designed to be a unified platform for the bank, customers, and e-wallet providers to interact with each other seamlessly.
You may also want to read: State-Owned Chinese Bank Trial Testing Digital Yuan Across Four Cities