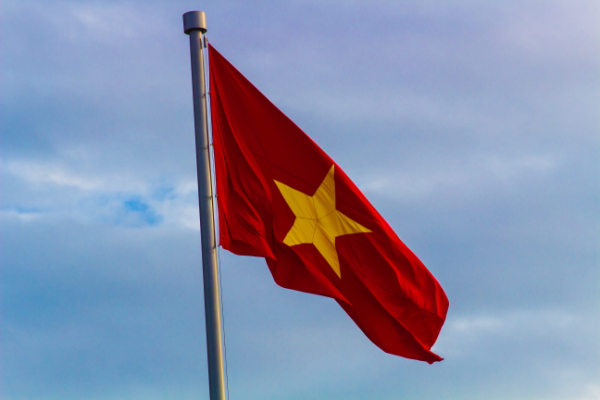 Vietnam is at the crossroads of change in the crypto industry, as Vietnam's Ministry of Finance established a research group dedicated to the study of digital assets and cryptocurrency. The group will also be setting up guidelines and proposing regulations to oversee crypto-related activities in Vietnam.
Comprising the State Securities Commission, General Department of Taxation, State Bank of Vietnam's Department of Banking and Financial Institutions and Legal Department, Vietnam Customs and National Institute for Vietnam Finance, the group is led by the Vice Chairman of the State Securities Commission Pham Hong Son.
The ministry has been amending laws governing cryptocurrency and digital assets since 2017 to keep apace with frequent new developments in the crypto market and more importantly, to ensure that the crypto market will not negatively affect existing financial systems or threaten the sovereignty of Vietnam's national currency.
In April 2018, Vietnam tightened its regulatory requirements to meet anti-money laundering (AML) and forex management standards. However, since then, the crypto industry has experienced a boom in participants in the crypto market, the emergence of new products such as decentralized finance protocols and central bank digital currencies. In this new landscape, it is more important now than ever for Vietnam to delve deeper into the management of digital assets.
You may also want to read: Japan's FIEA Goes into Effect; FSA Appoints JVCEA & JSTOA to Oversee Crypto Regulations