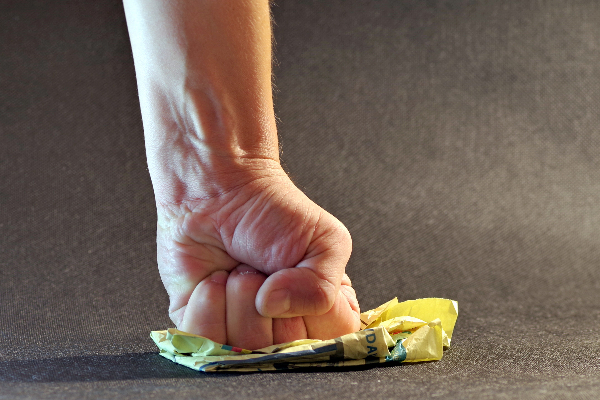 Telegram's founder and CEO Pavel Durov took to Telegram's anonymous blogging and publishing platform Telegra.ph to deliver news on the end of the firm's Telegram Open Network (TON) and Gram tokens, which were first sold to investors in an Initial Coin Offering (ICO) sale in 2018 and scheduled to be launched end 2019. With repeated regulatory complications since the US Securities and Exchange Commission (SEC) filed charges against the firm for selling securities to its investors in 2018, Telegram has officially declared defeat on May 13.
Durov explained that their hands are now tied as the US court has ruled for a complete ban on the distribution for Gram tokens globally on the reason that US investors may get their hands on the tokens despite Gram being made strictly unavailable to the US market. While it seems unreasonable that "96% of the world's population living elsewhere are dependent on decision makers elected by the 4% living in the US", Durov admits that Telegram is dependent on the US for finance and technology and there is no alternative but to comply, at least for now.
While Telegram's next move was not detailed in the announcement, the firm should be proceeding with returning investor funds according to the 2018 token sale contract. Durov also cautioned investors against falling for any scams involving possible TON updates or developments in the future, and to be wary of scammers masquerading as any of TON's team members.
"Today, we are in a vicious circle: you can't bring more balance to an overly centralized world exactly because it's so centralized. We did try though. We're leaving it to the next generations of entrepreneurs and developers to pick up the banner and learn from our mistakes," Durov wrote.
You may also want to read: Telegram Amends Previous Statement, Will Not be Paying Investors in Gram Tokens