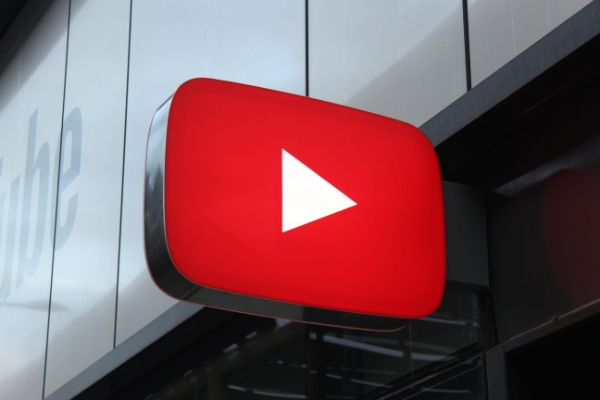 The crypto community was abuzz with excitement in the 24 hours before the long-awaited Bitcoin Halving event and in this time, the event also managed to shed some light on censorship on the crypto industry on media platforms. CoinTelegraph 's scheduled livestream countdown to the Bitcoin Halving on May 11 on YouTube, featuring some well-known industry leaders, was abruptly cut off by YouTube after six hours. According to CoinTelegraph, YouTube removed their livestream as the Bitcoin Halving countdown programme was "harmful or dangerous", violating YouTube's policies.
YouTube was embroiled in a similar censorship controversy last December after abruptly taking down multiple crypto personality accounts and video content. The cull drew ire from the crypto community, which has long been victim to unclear censorship rules resulting in the bans and removals of their content. Crypto content creators are often looking for new platforms where guidelines on content publishing are transparent.
Ripple recently sued YouTube for failing to sustain a safe environment for its viewers by allowing XRP-related scam videos to circulate on the platform without restrictions. It is ironic that YouTube has taken this stance on the programme when actual fraudulent content on the site still exists for viewing.
In more positive news, China's state-owned news broadcast channel and media publication China Central Television (CCTV) published an article on the Bitcoin Halving event on May 10, a rarity for Chinese local media due to China's anti-cryptocurrency stance. It also reported on the Bitcoin's price gain on May 8 and that Bitcoin's prices are likely to increase after the halving event. While this is not an indication of China easing its cryptocurrency ban any time soon, it remains a positive development for the world's largest cryptocurrency, as its recent market activity managed to land Bitcoin in Chinese mainstream media.
You may also want to read: Bitcoin 4.0 is Here: What to Expect After the Third Halving