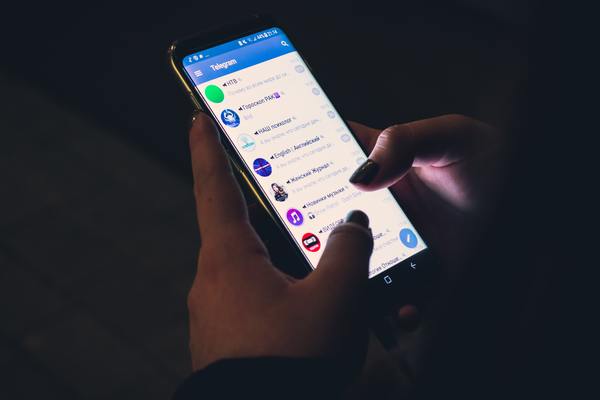 Less than a week after Telegram reportedly sent letters to its investors in the 2018 ICO Gram token sale offering them either a 72% payout of their initial investment or 110% returns in Gram tokens if they agree to let Telegram hold their funds until April 2021, the chat messaging app giant has retracted its initial offer. It seems that the payout plan ruffled some feathers from US financial authorities, and Telegram will be returning US investors 72% of their invested amounts without exception.
Contracts from Telegram's ICO sale originally state that Telegram will have to return 72% of investment funds if Gram tokens are not launched by April 2020. Faced with an injunction early last month, Telegram has attempted to distribute its tokens to non-US investors at the minimum and prevent US investors from obtaining Gram tokens while it further negotiates with the US Securities and Exchange Commission (SEC). However, negotiations have fallen flat so far and Telegram was forced to delay its launch to April 2021.
In a letter shared with Coindesk, Telegram wrote, "Unfortunately, based on more recent discussions with relevant authorities and our counsel, we have made the difficult decision not to pursue an option involving grams or another cryptocurrency due to its uncertain reception from the relevant regulators."
Non-US investors still have the choice to loan Telegram their investments and reap the rewards next year, but not in cryptocurrency. Investors have been asked to declare their country of residence by May 5, and non-US investors will have to indicate their choice by May 11.