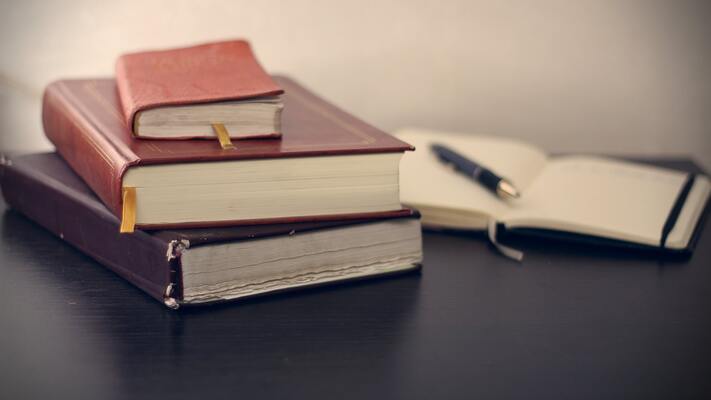 Holland's Ministry of Finance appointed its central bank, the De Nederlandsche Bank (DNB), to oversee its crypto industry under new anti-money laundering (AML) regulations which came into effect last month, and the first step the DNB is taking after being appointed is having crypto firms to formally register with Dutch financial authorities, setting a non-negotiable two-week deadline.
Well-known for providing the most stringent laws that Europe has seen so far on crypto, Holland has received criticism for its uncompromising provisions for the crypto industry. Based on the latest version of the European Union's (EU) anti-money laundering directive (AMDL5), firms that provide crypto-related services will be faced with immense supervision by the DNB. It was further highlighted that the costs to the DNB for this task will be borne by Dutch crypto firms. Representatives from the industry have condemned this as this new law will effectively force a majority of firms to shut down due to exorbitant operating costs.
Crypto firms that offer fiat-to-crypto or custody services will have to register by May 18, even with a draft application, or cease their operations. Failure to register by the given deadline or shut down after will be met with penalties, including fines and prosecution.
Dutch's new AML laws are putting immense pressure on small crypto companies in Holland as they are unlikely able to pay the upkeep of operating their businesses within the country. Some firms estimate that annual fees may reach €34,000, at which point shutting down or relocating overseas will be more cost-effective than keeping the business afloat in Holland.