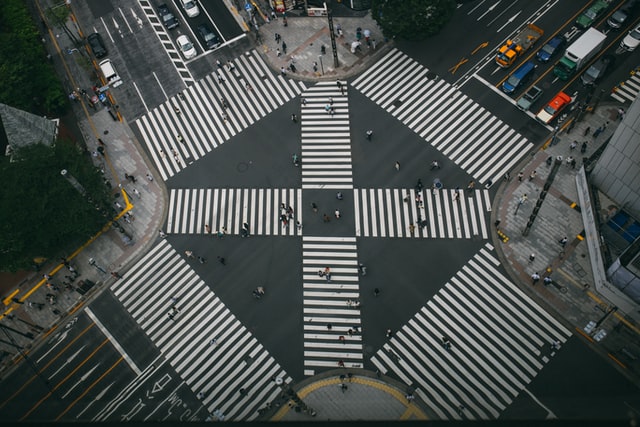 Japan's amended Financial Instruments and Exchange Act (FIEA) and Payments Services Act (PSA) have gone into effect today, redefining the scope of cryptocurrency and virtual assets in the Japanese market. Initial Coin Offerings (ICOs) and Security Token Offerings (STOs) have been clearly outlined in the new regulations, while crypto derivative products will also be regulated beginning May 1. Japan's financial regulator, the Financial Services Agency (FSA) has also officially appointed the Japan Virtual Currency Exchange Business Association (JVCEA) and Japan STO Association (JSTOA) to supervise activities in the crypto industry, including those pertaining to security tokens.

While both organizations are self-regulatory, the Japanese crypto industry follows the guidelines rolled out by the JVCEA and JSTOA, where the former is allowed to create certain cryptocurrency regulations pertaining to crypto exchanges operating in Japan. With the implementation of the news laws, the JVCEA has also been officially re-named as the "Japan Crypto Asset Trading Business Association".

In response to the amended FIEA and PSA, the JSTOA recently introduced new STO regulations to provide greater guidance for potential investors and companies intending to delve into the STO market.

While stricter regulations and crypto firms showing their willingness to comply with these new rules go a long way in creating a safer investment environment for the public, some businesses are struggling to keep up and adapt with these changes. Dash Japan found itself being kicked out of the Japanese market in 2018 after the JVCEA published its guidelines on acceptable crypto assets, resulting in all crypto exchanges in the country delisting the token. While the firm has taken its first step this week in an attempt to re-enter the market soon, it is still uncertain if and how the new laws will impact its progress.

Other businesses are also feeling the regulatory heat and Syechelles-based crypto exchange BitMEX announced two days ago that it will be shutting down its operations in Japan as soon as the new laws are implemented.
You may also want to read: Dash Attempts to Get Relisted in Japan After Unofficial 2018 Ban