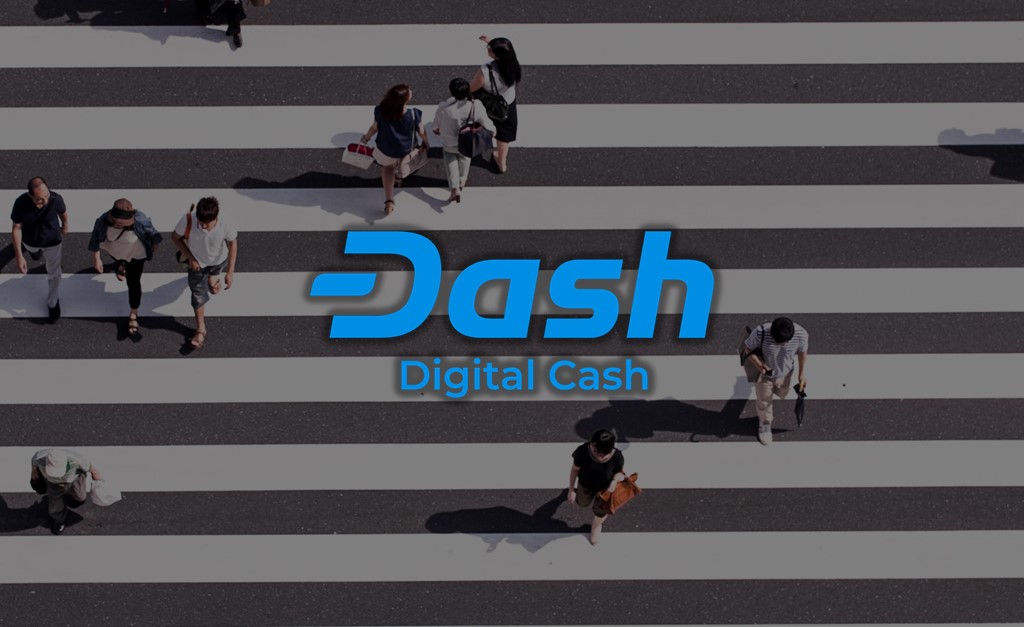 Dash Japan and its founder Yosuke Suda recently submitted a $30,000 budget proposal to the Japanese Virtual Currency Exchange Association (JVCEA) outlining the disbursement of Dash to the Dash Core Group which is located in the US in efforts to get Dash relisted on Japanese exchanges again. In response, the JVCEA approved this 'activity cost' pertaining to a crypto-related service intending to operate in the Japanese market for the first time on April 27, according to Japanese crypto media Coinpost.

While Japan does not have any regulations that formally addresses Dash's ban, Japanese crypto exchanges began delisting Dash in 2018 following JVCEA's guidelines that prohibited cryptocurrencies of which records are difficult to trace, that are unable to go through proper audits by a certified accountant or audit firm, or those that are likely to be used for illegal activities such as money laundering of terrorism financing. 
As a result of what Suda calls "general misconception about Dash carried by many individuals and thought leaders in this space", Dash found itself being deserted by the Japanese crypto industry. The official post on the Dash Nexus website also addresses the false claims made by CoinCheck which incorrectly classified Dash as a privacy coin, and inadvertently halted Dash's growth in the Japanese market.
In a bid to dash these misconceptions surrounding the token, the budget proposal makes an attempt to increase transparency on Dash Japan's current and upcoming actions as a first step in demonstrating compliance with Japan's crypto regulations. Suda highlights that more needs to be done to change the JVCEA's perception of Dash and that together with the Dash Core Group, he is willing to take the necessary steps to ensure that Japanese residents have a "legal way" to purchase Dash again.

"We need to leverage the credibility of these third parties to resolve the multitude of misconceptions surrounding Dash in Japan. Additionally, one exchange executive has outlined the overall process to reverse the delisting process. This entails submitting memorandums explaining facts objectively to regulators and exchanges. Memorandums by non-stakeholder lawyers and CPAs will be taken seriously by regulators," Suda wrote in the post.
You may also want to read: Japan's STO Association Publishes New Guidelines