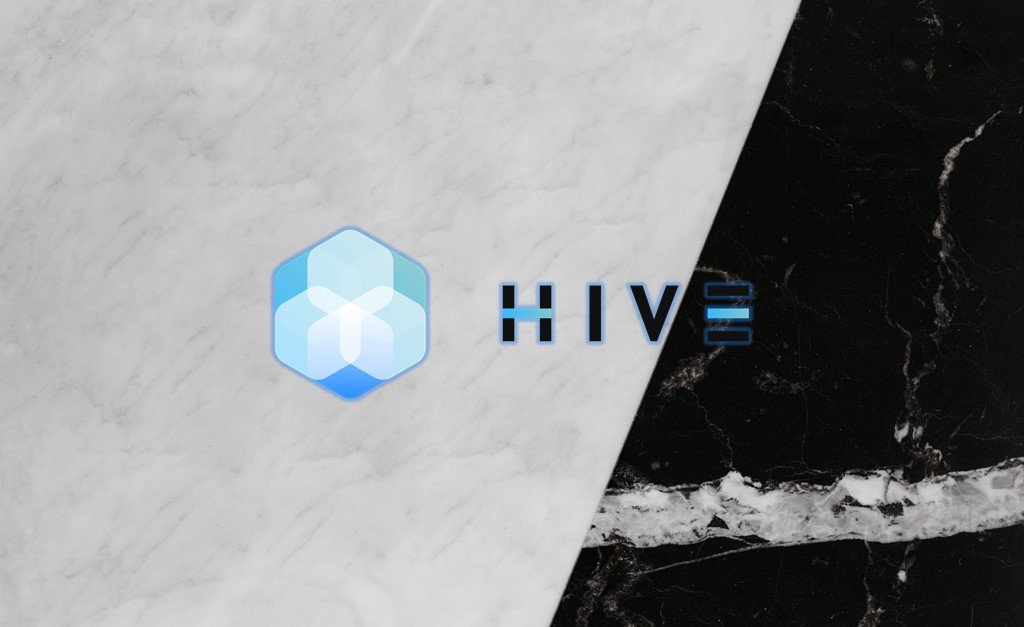 Hive has garnered plenty of attention from the crypto community in recent weeks since TRON's Steem takeover made the news in March, leading to the Hive hard fork shortly after by Steem's community. In a short few weeks, Hive has experienced immense growth since its launch on March 20 and has been recently listed on exchanges such as Bittrex, Huobi Global and just today, on Binance. In the span of a week,

According to data on CoinMarketCap, Hive recorded a price of $0.29 on March 26, a few days after it was officially launched. In early April, prices fell to the $0.11 to $0.13 range before seeing several upward spikes from April 22 onwards, until it reached $0.95 yesterday, on April 27. A 227% increase since the first price point recorded on the price data platform, Hive is currently ranked 38 with a market cap of $164,420,193 at the time of writing.

Huobi exchange was one of the first to express support for Hive, offering to issue HIVE tokens at a ratio of 1:1 for STEEM tokens once the exchange received the new tokens. Binance made Hive available on its platform this morning, but deposits and withdrawals have not yet been opened.

TRON's founder Justin Sun came under controversy last month for buying Steemit over and attempting to fundamentally change the way the public blockchain functioned, leading a group of developers to initiate the hard fork that resulted in today's Hive. Incurring wrath from some of the more established members of the Steemit community at large, many users have shifted from Steemit to Hive. Hive is currently trading at $0.55, more than double the price of Steem at $0.21.
You may also want to read: New Crypto Interoperability Bridge Between EOS & BTC by pToken