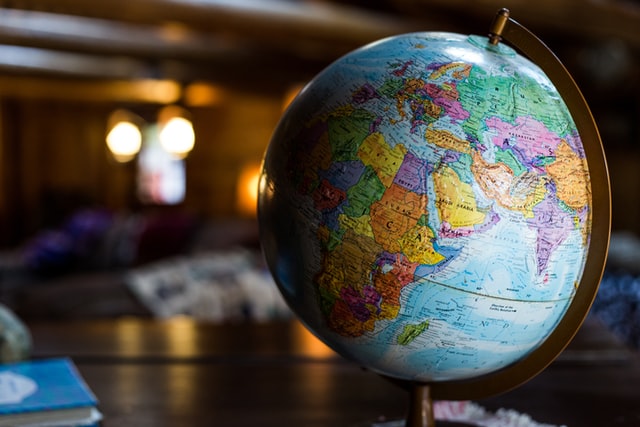 An intelligence group comprising a consortium of experts and key leaders in the global blockchain industry was formed on April 27 with the vision of enhancing and amplifying blockchain technology growth in the Middle East, Africa and Southeast Asia (MEASEA) regions.

Led by The Aergo Foundation, a non-profit organization based in Hong Kong that provides a mix of decentralized and IT solutions for enterprises and South Korean blockchain solution service provider Blocko, the Execution Intelligence Group (E24P) includes members such as Blocko, which is backed by Samsung, Topos, Abu Dhabi's Al Nahyan family and a research institute with branches in both the UK and China specializing in cryptography and quantum computing.
"Too many projects involving blockchain are limited to proof-of-concept ideas that deliver no real business value. Customers are also finding that IT vendors are sometimes more focused on pushing their own solutions than doing the right thing by using the right mixture of technologies. E24P is all about executing and delivering production-ready solutions that show immediate business results," Aergo wrote.
The group has several achievements and completed projects under its belt, with the most recent one in the United Arab Emirates (UAE) where members of the E24P focused on implementing blockchain solutions to improve digital finance and manage land registrations better in Abu Dhabi.
Moving forward, the E24P aims to collaborate with other institutions that have similar goals and also plans to primarily work at the government level to possibly implement large-scale blockchain solutions that have a far greater impact on society and economies.
You may also want to read: New Binance Smart Chain Brings More Programmability & Interoperability; Introduces Proof of Staked Authority