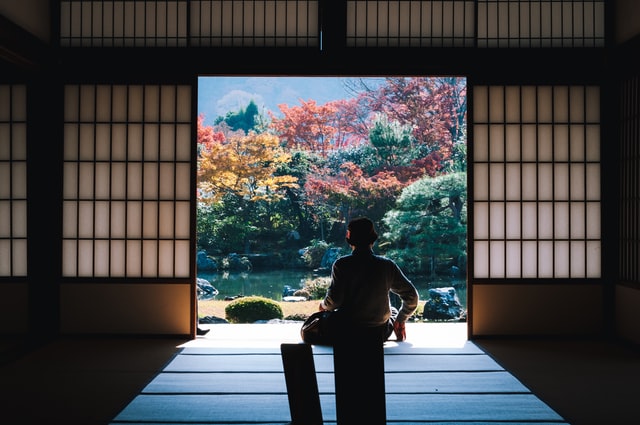 While regulatory scrutiny on cryptocurrency and digital asset laws has increased, laws pertaining to security token offerings (STO) have been largely indeterminate. As dealing with STOs can be rather complex in differing financial jurisdictions across the globe, a majority of crypto firms tend to avoid STO-related projects lest they unwittingly land on the radars of their countries' financial watchdogs.

In light of this, Japan is attempting to lay out clearer STO regulations for the benefits of both investors and crypto firms intending to expand into the realm of STOs, following amendments to Japan's Financial Instruments and Exchange Act (FIEA) which will soon come into effect on May 1.
The Japan Security Token Offering Association (JSTOA) published new guidelines on its official website, and according to CoinTelegraph, the guidelines address the requirements to "separate customer assets and electronic record transfer rights" and also the need for proper management of customer assets with monthly audits and checks by certified, public accountants.

Additionally, the JSTOA also suggested that greater clarity be provided to at-risk groups such as the elderly when it comes to investment "solicitation" so that fraudulent schemes or scam activity become more apparent to those unfamiliar with cryptocurrency.
The JSTOA is a self-regulating body which oversees investor protection and the security tokens market in Japan. With members such as Rakuten Securities, Daiwa Securities, Tokai Tokyo Securities and more, the association also ensures that both businesses and consumers understand the market they are entering into well, thereby working towards an overall safer investment environment for the public.
You may also want to read: Hong Kong Launches First Approved Bitcoin Fund