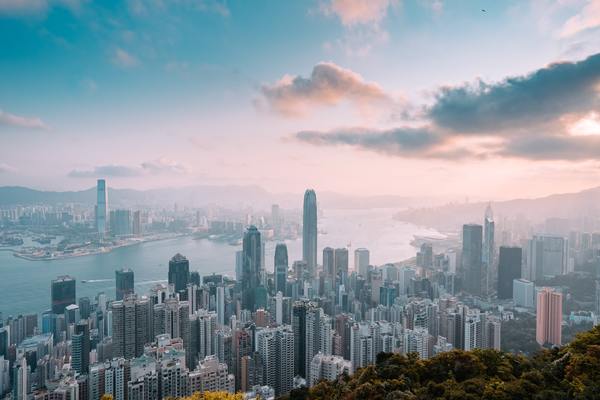 Arrano Capital, owned by Hong Kong-based asset management firm Venture Smart Asia Limited, has obtained approval from the country's financial regulator, the Securities and Futures Commission (SFC) to launch its Bitcoin fund for institutional investors. In what is the first fully-regulated crypto fund available to investors in Hong Kong, Arrano Capital is aiming to accumulate over $100 million in total assets in the next 12 months.

Hong Kong's SFC rolled out new regulations last November for trading platforms dealing in digital assets, allowing for crypto-related firms and service providers to apply for a licence with the SFC. While it is not mandatory for these firms to apply for the licence, the SFC hopes that the "opt-in" measure will help investors discern the authenticity of deals offered by the companies that have chosen to be assessed by the SFC, and those that have not. The SFC will only grant licences to companies that fully meet its stringent requirements.

After SFC's assessment, some of these firms may have to comply with additional requirements. Some crypto exchanges, for instance, may only be granted permission to offer their services to institutional clients that "have sufficient knowledge of virtual assets".

"We decided to launch this fund to address market demand from professional investors who are increasingly focused on Bitcoin as an alternative store of value. Ultimately for Bitcoin to be widely accepted and for people to trust it, there needs to be regulation," said Avaneesh Acquilla, Arrano's Chief Investment Officer.

After the launch of the fund, Arrano Capital is also looking at a second fund launch in the latter half of this year involving a basket of digital tokens.
You may also want to read: Singapore-Based Crypto Firm Launches New Bitcoin Price Aggregator 'Oobit Hunter'