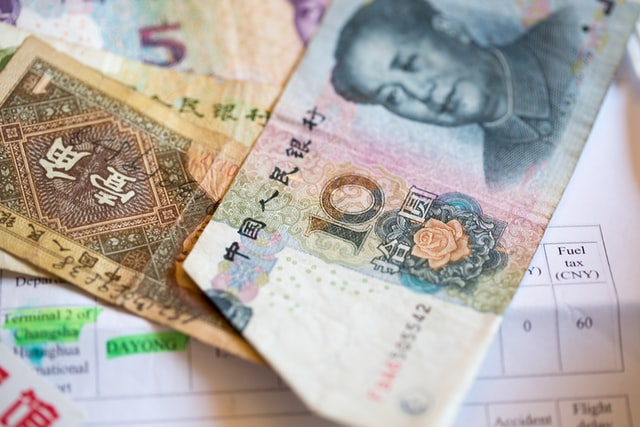 Following news of a leaked beta mobile application where users can store, manage and transfer their digital yuan created by the Agricultural Bank of China (ABC), an official from the People's Bank of China (PBOC) has stepped forth amidst the confusion and lack of available public information to provide greater clarification on what the new Digital Currency/Electronic Payment (DC/EP), China's official name for the digital yuan, will do.

According to a report by state-owned news and media platform CCTV, the current test being carried out is not an indication that Chinese banks will begin DC/EP issuance now. The PBOC has been studying the digital yuan for six years now, and the DC/EP will feature a two-layered operating system built on the principles of stability, security and innovation. The DC/EP that citizens will own is also rumored to be untied to traditional banks and personal bank accounts, although how this will work has not yet been unveiled.

"The current closed testing of the digital yuan will not affect the operations of commercial operations of listed institutions, nor will it affect the issuance and circulation of renminbi, current financial market and the social economy beyond the testing environment," the official stated.

The official also claims that in the eventual process of swapping out physical yuan for the DC/EP, there will be no inflation as banks will have to exchange, for example, exactly 100 RMB for 100 DC/EP before it can be circulated to the public. Commercial institutions will have to pay a 100% reserve to the PBOC. Chinese citizens do not have to worry about large quantities of the DC/EP flooding the economy in the short term.

The first images of the mobile application were shared on Chinese chat messaging app WeChat and subsequently on Twitter. Later, it was revealed that ABC is leading the pilot testing phase for the app in four cities – Shenzhen, Chengdu, Suzhou and Xiong An.
You may also want to read: US Citizens Buying BTC with Stimulus Payouts