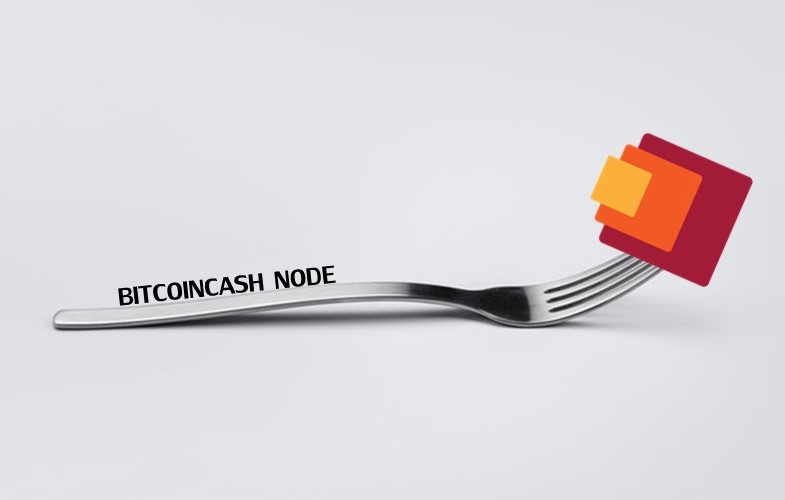 The chance of Bitcoin Cash (BCH) getting another chain split or hard fork in November has become much likely. Out of the latest 1,000 new blocks on BCH blockchain, 63% was mined using the BitcoinCash Node (BCHN) implementation which is being highly supported by the community.
The BitcoinCash Node seems to gain more popularity among the miners as 82% of the available hash rates are supporting BCHN along with prominent mining pools namely Bitcoin.com and Antpool. Moreover, out of 1,262 Bitcoin Cash Nodes, over 740 nodes are swaying into the BCHN's direction.
The cause of this community's division was when Amaury Sechet, the spearhead of Bitcoin ABC (currently Bitcoin Cash) was pushing to implement the "Coinbase Rule" where 8% of the new BCH mined will be sent directly to the wallet in Sechet's control. He will then use these funds to aim in the development of the BCH network.
To put this simply, this is similar to a tax system where the allocated 8% of new block rewards will go into the "development fund" as opposed to the BCHN's direction where all development-related funds would come from the community's contribution.
"BCHN will accept blocks coming from ABC but not the other way around. This means that there will be a fork if BCHN has more hash than ABC, but not the other way around. If at any point in time, the BCH chain becomes longer than the BCHN chain, then the BCHN chain will be wiped out." Sechet gave a comment on the possible hard fork that might happen on November 15th.
You may also want to read: Roger Ver: Economic Freedom and How Digital Currencies Will Change The World