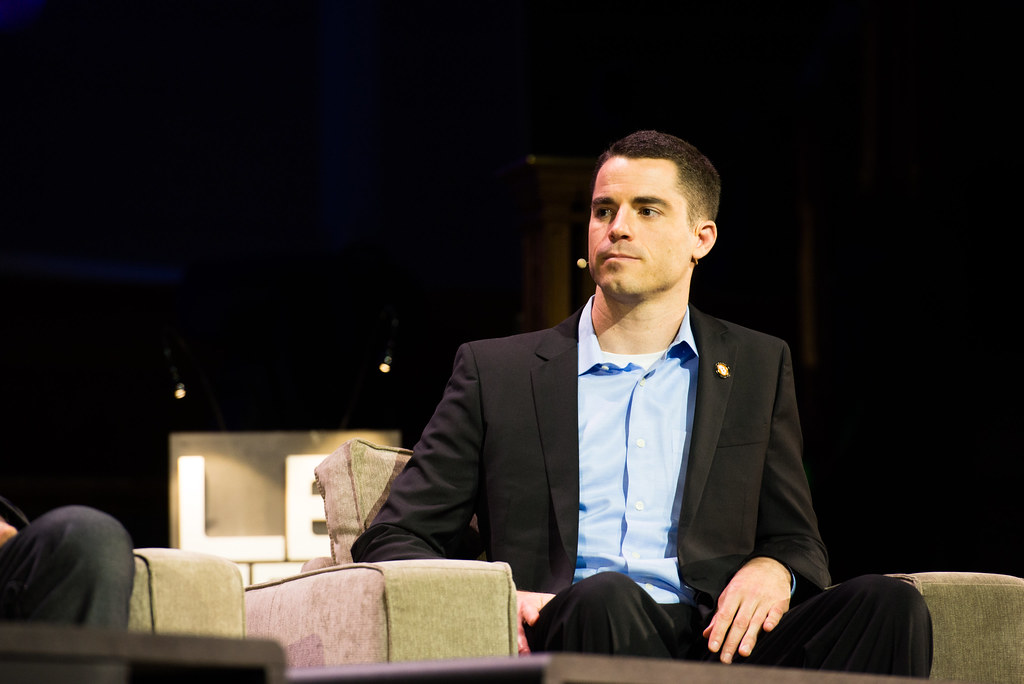 Speaking at Singapore Blockchain Week Virtual Summit 2020, Bitcoin.com's Founder, Roger Ver discussed the future of money and how digital currencies will change the world.
Roger Ver started his speech with a definition of economic freedom, which is "a measure of how easy it is for members of a society to participate in the economy". By 2018, Hong Kong, Singapore and New Zealand are among top countries/regions that have the highest Economic freedom scores. Hong Kong stands out as the geographic area with largest economic freedom, turning it from a small town from the 1950s to a world-class financial hub. In contrast, Ver showed the example of Cuba, which hardly made any progress over the same time period due to economic freedom shortage.
Image Courtesy: Singapore Blockchain Week 2020
So why is economic freedom important?
According to Ver, countries with more economic freedom tend to gain higher per-capita income, life expectancy, literacy, environmental protection and sell-reported happiness. Meanwhile, they are less likely to face war or violent conflicts, corruption and bribery.
Roger Ver then indicated how digital currencies and Bitcoin Cash, in particular, leave impacts on economic freedom. Digital currencies make it easier to start a business, enforce property rights, promote free trade, enable freedom of contract, and enable people to opt out of corrupt systems.
Even though correlation does not prove causation, in a digital currency world, nobody can freeze your account or block your payment.
To wrap up his keynote, Ver used a quote from Coinbase CEO Brian Armstrong: "it will serve as a giant economic stimulus package for the world, accelerate innovation, reduce wars, make the poorest 10% better off, overthrow corrupt governments, and raise happiness."
Ver believed that "Bitcoin Cash and digital currencies are the best tools to bring more economic freedom to the world".
Treasuring economic freedom, however, it seems that Ver is not granted the 'freedom of speech' on social media. On 20 July, he said that Twitter seemed to be blocking him from sending tweets about non-state issued money.
Cover image courtesy: @Kmeron
You may also want to read: Charles Hoskinson: The Evolution of the Blockchain Industry