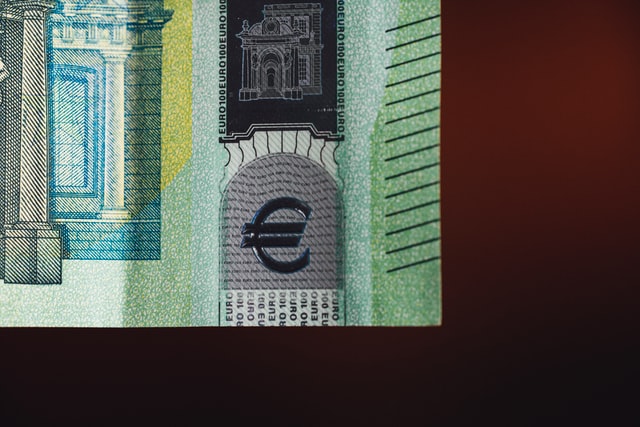 Japan and France can be considered to be in the early stages of developing their central bank digital currencies (CBDCs) as compared to their regional counterparts. Both countries are adopting a cautious approach towards digital currencies in a time when others are forging ahead at full steam in the creation and launch of CBDCs. Now, as the need for the digitization of money presents itself more clearly than ever, Japan is considering speeding up the development process, while France is well on its way to fully experiment with a CBDC with eight selected financial institutions in the country.
Despite lukewarm reactions towards the issuance and distribution of a digital yen, the Bank of Japan is "expediting" research into a CBDC and will be setting up a dedicated division to do so. Called the "Digital Currency Group", it constitutes approximately 10 members led by Akio Okuno, a senior official in the Payment and Settlement Systems Department. The group will also be consulting other central banks such as the European Central Bank (ECB) and Bank of England (BoE) on the matter, according to The Mainichi, an online news publication in Japan.
Additionally, G7 leaders will be bringing up CBDCs at their annual meeting scheduled tentatively for sometime between August and September. The meeting will possibly discuss China's digital yuan, which is set for a nationwide test via an online ride-hailing app soon, and the effects it will have on other economies.
Further along in their CBDC development phase, France will potentially be working with eight financial institutions, including Accenture, Seba Bank, HSBC, Sociale Generale – Forge and more to test a CBDC for interbank settlements and also regulations governing cross-border financial transactions.
"The lessons learned from these experiments will constitute a direct contribution to the more global reflection led by the Eurosystem on the interest of a central bank digital currency. These experiments also illustrate the Banque de France's commitment to innovation, with the Deutsche Bundesbank and the European Central Bank, a new joint innovation center in Europe within the framework of the Innovation Hub of the Bank for International Settlements," the statement from the Banque of France reads.
You may also want to read: Thailand's Central Bank Using Digital Baht with Selected Businesses; Ready for Public Rollout Soon