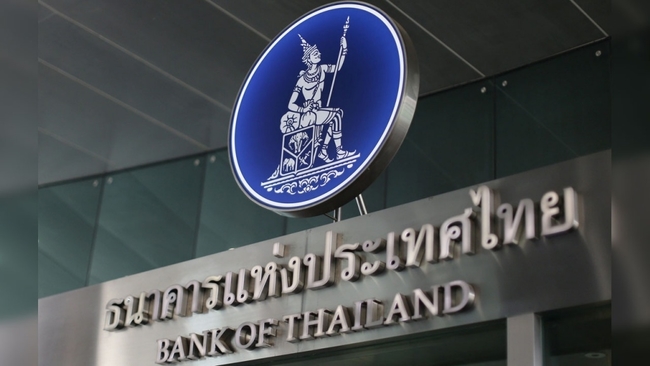 Thailand's central bank, The Bank of Thailand (BOT), is progressing much faster than expected with the development and implementation of its central bank digital currency, the digital baht. The bank's assistant governor Vachira Arromdee shared that it is planning to spread the use of the digital currency within more big businesses in the third phase of Thailand's CBDC development.
Before the bank makes the digital baht available for retail use, tests are being carried out between the BOT and businesses which are still currently ongoing. Transactions made with the digital baht between the BOT and other central banks, such as the Hong Kong Monetary Authority (HKMA), have been scheduled for September this year.
Arromdee cautions against rushing into CBDC use too quickly and more comprehensive research and trials must be carried out before its launch for the public. Mass adoption of digital wallets by the public is something the bank has to consider and plan for at the same time. One of the disadvantages of utilizing a CBDC is that intermediaries may be made obsolete, but decreasing costs of payments and transfers within Thailand, and facilitating cross-border transactions with minimal fees may outweigh the negative effects of rolling out the digital baht.
Businesses in Thailand seem to be largely supportive of a CBDC rollout. Thakorn Piyapan, head of Krungsri Consumer Group, is all for the shift to digital payments, mobile banking and the use of digital wallets, away from the current traditional paper-driven banking system.
Cover image courtesy: Thairath.co.th
You may also want to read: Bank of England to Join CBDC Race