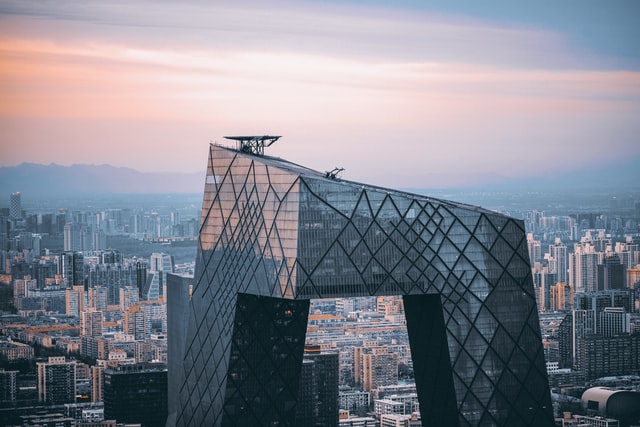 Despite the ban on buying or selling cryptocurrency in mainland China, the Chinese state-owned Xinhua News Agency made a ruckus when it reported that the crypto-asset is the best performing asset class of 2020.
The article piece was published last Thursday, calling cryptocurrency "decentralized financial instrument" and concluded that it has surpassed gold to become the best performing asset class this year.
Furthermore, China Central Television (CCTV) has aired a video clip regarding cryptocurrency and concluded that the crypto-market has seen a tremendous 70% growth year-to-date (YTD.)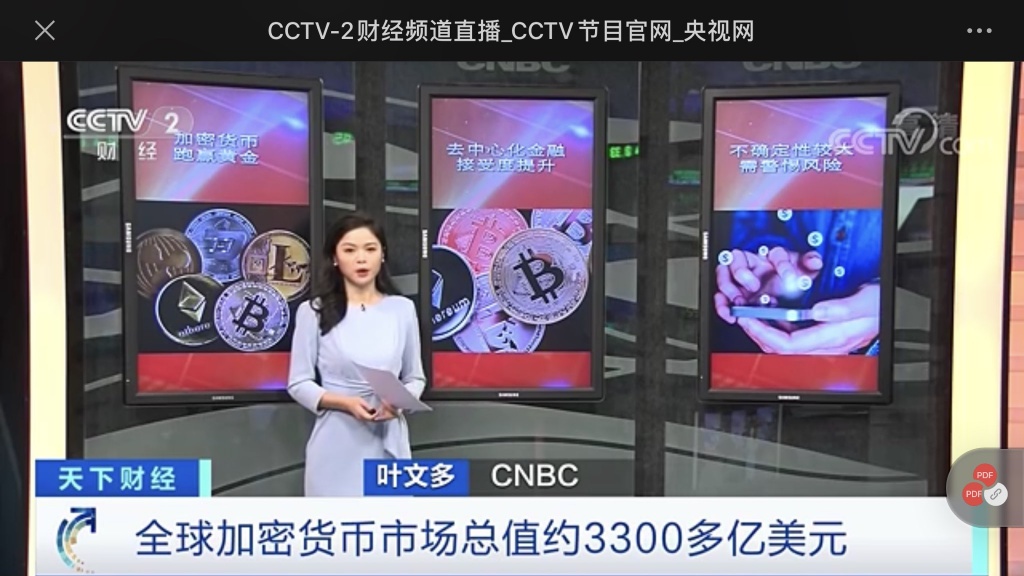 Image Courtesy: Dovey Wan
Dovey Wan, the founder of PrimitiveCrypto and expert in China's crypto landscape has pointed out in a tweet that a similar headline of "crypto-asset is the best-performing asset class" is being heavily covered on every possible channel including online media, newspaper, and the national television channel.
Changpeng Zhao or CZ also commented in Wan's tweet that "Most people on Twitter probably don't understand how big this is. It is big," emphasizing the actual significance of this Chinese acknowledgment on cryptocurrency. 
It is not a myth that China's ban on crypto-trading is failing to stop the investors from getting their hands on cryptocurrency. Many Chinese are using Hong Kong, where multiple cryptocurrency exchanges are being headquartered, as the main gateway to increase their exposure to this exciting new asset class.
You may also want to read: Unsurprisingly, Americans Are Not in Favour of a Digital USD