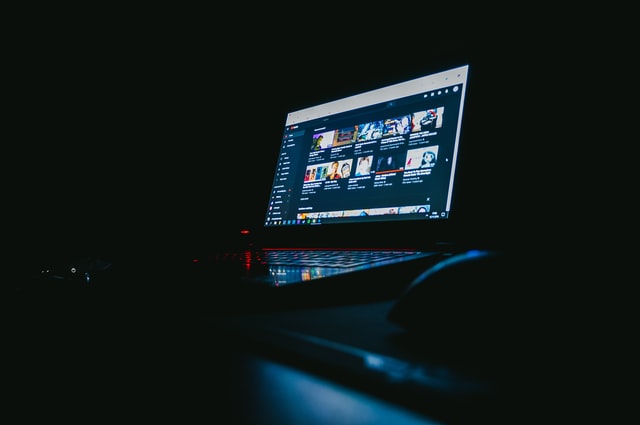 Ripple Labs, the US-based tech company known for its Ripple payment protocol network and XRP token, is taking legal action against YouTube for failing to flag and ban cryptocurrency-related scams, allowing their users to fall prey to fraudulent schemes on the video platform. In particular, several of these scams are packaged as a 'giveaway' and involve fake campaigns by Ripple, led by scammers masquerading as Ripple's CEO Brad Garlinghouse.

According to Reuters, the scammers then ask viewers to send XRP into an unknown wallet address to participate in the giveaway, promising that viewers would receive approximately $1 million worth of XRP. However, as expected, the promised returns never arrive.


Ripple's lawsuit is bringing attention back to the issue of whether companies behind social media platforms such as Facebook, Twitter, Youtube and more should be held culpable for illegal or fraudulent content users post on their sites. Under US laws, the Communications Decency Act absolves companies such as the ones mentioned above from responsibility for the content that facilitates "crime, extremism and misinformation online". 

As a result, technology and internet giants in the industry, despite their vast resources and riches, are allowed to fall behind on safety measures when they should be actively pursuing ways to create a more secure environment online for their users.

"For every scam, giveaway, fake conspiracy that is taken down, multiple more pop up nearly immediately.YouTube and other big technology and social media platforms must be held accountable for not implementing sufficient processes for fighting these scams," Ripple wrote.

Ripple acknowledged that YouTube was not the only platform XRP-related scams were occurring on. They came across similar scams on Facebook, but the decision for proceeding with the lawsuit against YouTube in particular was attributed to YouTube's slow and ineffective responses to the issue as compared to Facebook.

YouTube's inaction on the part of cryptocurrency scams is understandably confusing for the crypto community. For a social media platform bent on banning and deleting crypto channels on its site be they large or small, often without any prior justification or warning, the leading video-sharing platform seems dangerously less vigilant on cryptocurrency scams, even going so far as to awarding a fake channel which featured Garlinghouse's profile picture with a verification badge.
You may also want to read: Libra Can't Catch a Break: US Rep Still Wants Libra Classified as Securities