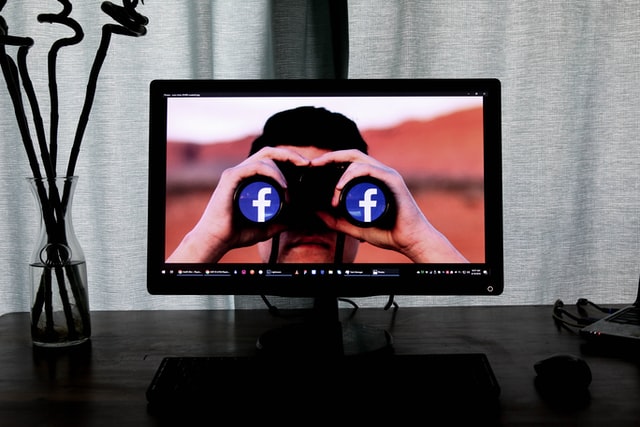 After months of discussions and hearings with US financial regulators, Libra finally unveiled its revamped whitepaper introducing different Libra stablecoins for single fiat currencies and also a new global coin backed by these new single-currency stablecoins. In a bid to appease regulatory ire, the ambitious cryptocurrency project has pivoted from its original plan to roll out a Libra coin supported by a basket of fiat currencies, but it seems that this change might have come too little too late as the new whitepaper draws flak from US Representative Sylvia Garcia, who also sits on the US Committee on Financial Services.

Garcia has been a staunch opponent of Facebook's Libra since the first whitepaper was released mid 2019, questioning Facebook's motives for developing a global cryptocurrency in the first place. In response to Libra, Garcia and Congressman Lance Gooden proposed a bipartisan bill detailing how "managed stablecoins" should be classified strictly as securities in the future to avoid regulatory ambiguity.

Libra's second whitepaper falls short of expectations and addresses none of the concerns she raised during Mark Zuckerberg's hearing with the Financial Services Committee, according to Garcia. Official comments from US' financial watchdog on Libra's new proposal have not yet been released and it remains to be seen if Libra can finally move forward with its plan and hit its 2020 launch goal.

"Facebook and the Libra Association had an opportunity to address the concerns I and my other colleagues raised with their initial whitepaper. Unfortunately they chose not to listen to the bipartisan concerns raised about Libra. I will continue to work to make sure that the SEC regulates any such asset as the security that it is under current securities laws," she wrote.

Libra recently welcomed Heifer International, a non-profit organization committed to alleviating hunger and poverty in the world, as the 23rd member of the Libra Association.

You may also want to read: Alibaba's Financial Giant Ant Financial To Launch OpenChain Platform