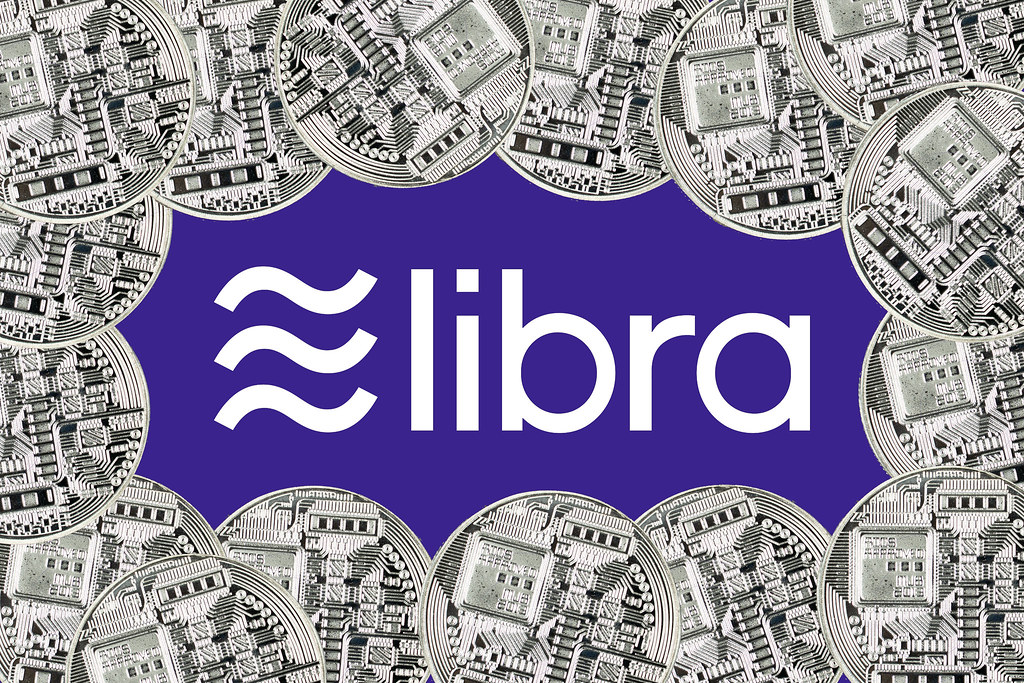 Facing many regulatory hurdles in the past ten months including multiple US Congress hearings and criticisms from global financial authorities abound, Facebook's Libra project has not been smooth-sailing. As Libra and regulators have come to a stalemate, the infamous stablecoin project is heading for an imminent overhaul in a bid to further progress with Libra's launch this year.
According to Libra's latest update, instead of creating a global stablecoin backed by a basket of fiat currencies, it will be rolling out several Libra single-currency stablecoins, each pegged to a single fiat currency, for example the USD, Euro, Pound Sterling and more. Additionally, Libra will also offer a multi-currency coin, but this will be backed by the new single-currency stablecoins.

Libra has released a new whitepaper reflecting these changes, and its main priority is regulatory compliance within existing frameworks. While Libra's project was meant to be permissionless when it was first introduced, the new Libra stablecoins will not be, as it will have to comply with anti-money laundering (AML), combating the finance of terrorism (CFT) and sanctions enforcement measures.
"Our goal was never to emulate other systems, but rather to leverage the innovative approach of using distributed governance and distributed technology to create an open and trustworthy system. By undertaking the difficult work of enhancing traditional financial systems to become programmable, interoperable, and upgradeable, we hope to allow others to leverage our efforts to build not only innovative but also safe and compliant financial applications that can serve everyone," shared Michael Engle, who is head of Libra Association's Developer Platform.
Libra co-creator and head of Calibra David Marcus also took to Twitter to briefly explain Libra's new direction.
"We will collectively continue to work as hard as we can to enable people and businesses to send and receive money globally as easily as it is to send a text message and at a much lower cost," he tweeted.
You may also want to read: Is Libra Facing an Imminent Overhaul?