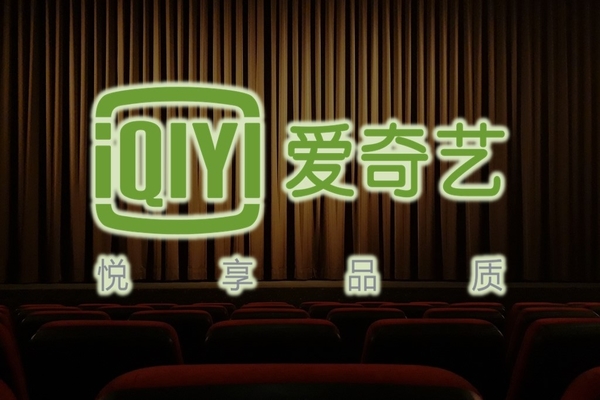 One of China's most popular video streaming platforms iQiyi announced its collaboration with NKN, a blockchain-based peer-to-peer connectivity protocol that encourages its users to share their network connections and bandwidth, to provide a higher quality viewing experience for iQiyi viewers.

Owned by Chinese tech company Baidu which is known for its search engine in China, iQiyi is looking to reduce cache and energy consumption for videos on its platform, thereby eliminating the lag in playback start time and video buffering speed. iQiyi has also been facing challenges in network coverage, and hopes to better serve its extensive user base with better connections.

iQiyi gained more than 100 million paying subscribers in the latter half of 2019 and sees more than 500 million active users monthly, beating its competitors Tencent Video and Youku which have approximately 450 million monthly active users each, according to the China Daily.

According to NKN's post, the partnership is a good fit for both iQiyi, which focuses on a user's quality of experience (QoE) and NKN, which specializes in providing quality of service (QoS) and internet traffic data.
"These two complementary areas of competence can be leveraged to make future breakthroughs in optimized video content delivery that truly serves and delights the users," NKN shared. "The joint effort marks a step forward in the development and interoperability of two emerging technological innovations, blockchain and edge computing."
You may also want to read: China Forms Blockchain Innovation Alliance with Over 100 Members