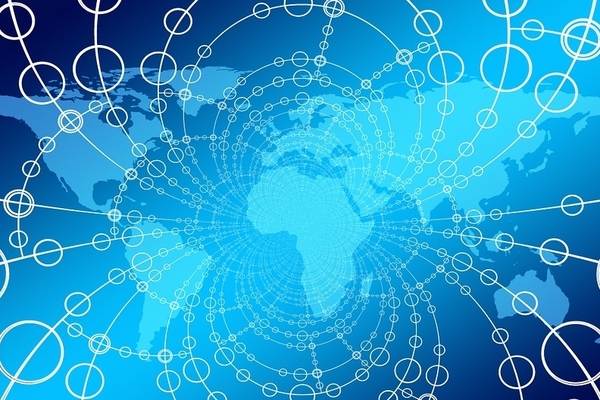 On April 14, China officially announced the establishment of its first provincial-level Blockchain Innovation Alliance in Chongqing at its opening, and the ceremony was attended by more than 100 enterprises in the blockchain industry, including internet and technology giants such as Huawei, IBM, Tencent, Alibaba, Baidu and more. The alliance is a greater step towards integrating blockchain technology across all industries and to accelerate the development of blockchain-related projects with the support of leaders in the technology sector.
Luo Qingquan, Director of Chongqing Big Data Development Bureau, said that the alliance is based in Chongqing but will serve the interests of the nation, focusing on the construction of 'One Belt One Road' with the gathering of key leaders and elites across multiple industries.
Chen Xiaohong, an academic at the Chinese Academy of Engineering, along with several other industry experts have been appointed as consultants for the alliance.
"The alliance will gather members to set a national precedent for cooperation. With so many enterprises and institutions cooperating together, this is a win-win situation. The alliance can work with public service platforms to explore new industry ecosystems, and it is bound to set a benchmark in Chongqing in terms of blockchain-enabled real economy development," Chen shared.
China has been actively pushing for collaboration between major enterprises and institutions on the blockchain front in recent weeks. The Ministry of Industry and Information Technology published an official notice on its site on April 13 announcing the formation of a technological committee to focus on blockchain and distributed ledger technology (DLT) developments, consisting of 71 members from MIIT, Baidu, the People's Bank of China (PBOC), Tencent and more.
You may also want to read: European Parliament Proposes Regulatory Changes & New Regulatory Body to Oversee AML/CFT