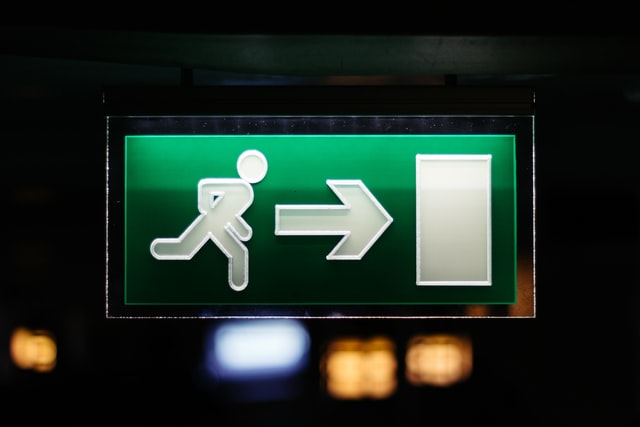 There is no rest for the wicked – as the Chinese blockchain and crypto industry deals with the very recent $25 million hack on Chinese Decentralized Finance (DeFi) protocol dForce, reports of a possible exit scam from EOS Ecosystem, a wallet app launched in 2018 aimed at rewarding EOS holders that deposit EOS on the network with lucrative returns, have emerged.

As of April 20, $52 million worth of EOS tokens (approximately 890,000 EOS) have been siphoned from an account known to be associated with the project leaving only 500 EOS tokens. At present, the funds do not appear to have been deposited onto an exchange, and Huobi Exchange is currently on the lookout for the funds should they appear on the platform.

According to Chain News and reports shared on WeChat, the culprits behind the alleged exit scam have been identified as the 'w.io' team. When the project launched in 2018, the team claimed to be a part of StartEOS, a wallet built on the EOS blockchain, and that EOS Ecosystem was operating an EOS node to attract investors to its scheme. As the scam came to light, StartEOS reportedly stepped forward to clarify that 'w.io' has no connections to their team, but this announcement has unfortunately come too late for EOS Ecosystem's users.

Chain News highlighted that EOS Ecosystem was sued by a court in Tengzhou last year for operating a ponzi scam, but there have been no updates on the case so far. Victims of the current exit scam have gathered on a Wechat group to discuss their options, with some worrying that they would be unable to take legal action against the culprits.

In the recent $25 million dForce hacking incident, progress has been made with the hacker returning almost all of the stolen funds just days after he cleared out almost 99% of dForce's assets from its lending protocol Lendf.me.
You may also want to read: Ripple Sues YouTube for XRP-Related Scams on Platform