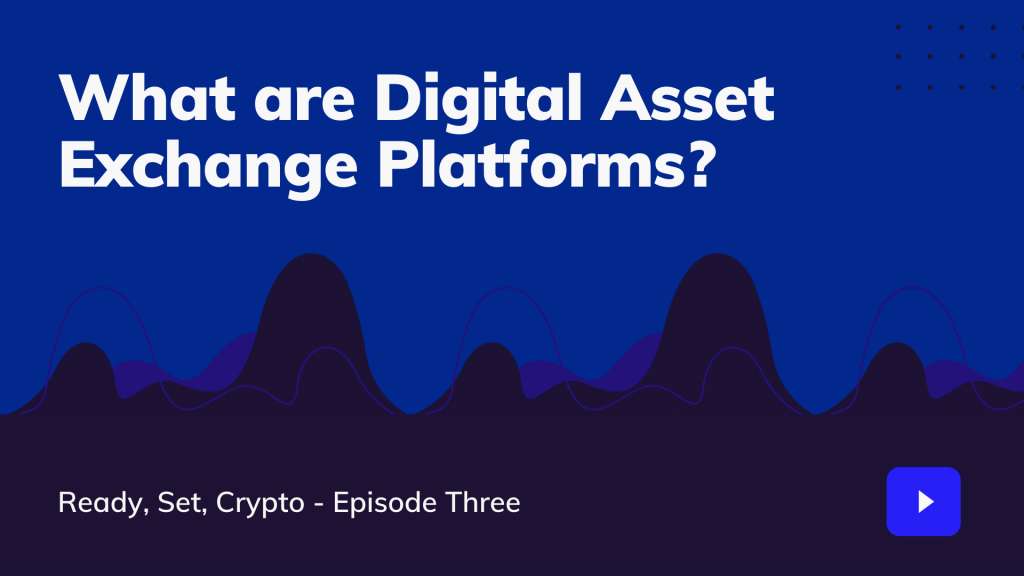 What are cryptocurrency exchanges? Which exchanges can you consider and what are the steps you need to take to get started?
Similar to stock exchanges, there are a myriad of crypto exchange platforms where you can buy, sell, trade, store and manage your crypto assets. Watch as we introduce the different types of crypto exchanges and briefly explain how you can get started on any exchange. If you need extra material to supplement what you have learnt on this video, check out some of our useful Trading 101 articles here:
In case you missed it, watch the first two videos in our new series here.
Subscribe to our YouTube channel and stay tuned as we bring you fresh new content every week.