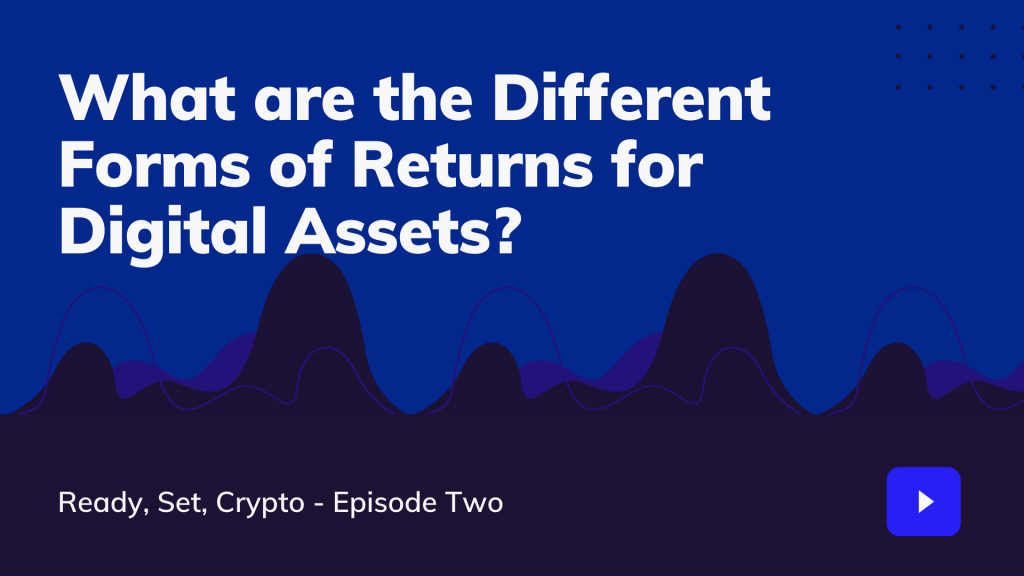 How does trading in the crypto market work? How do traders profit from crypto exchange platforms?
Watch as we explain the three different forms of returns individuals can receive from their investments, the first being capital gains or profits as a result of price differences in the assets purchased. Interest from loans is another way traders or investors can earn profits, and the third method is via the mechanism of staking. If you would like to learn more about digital assets, watch our first episode here or check out our article on why the crypto market is a good place for novice and aspiring traders to begin their trading journeys.
Subscribe to our YouTube channel and stay tuned as we bring you fresh new content every week.